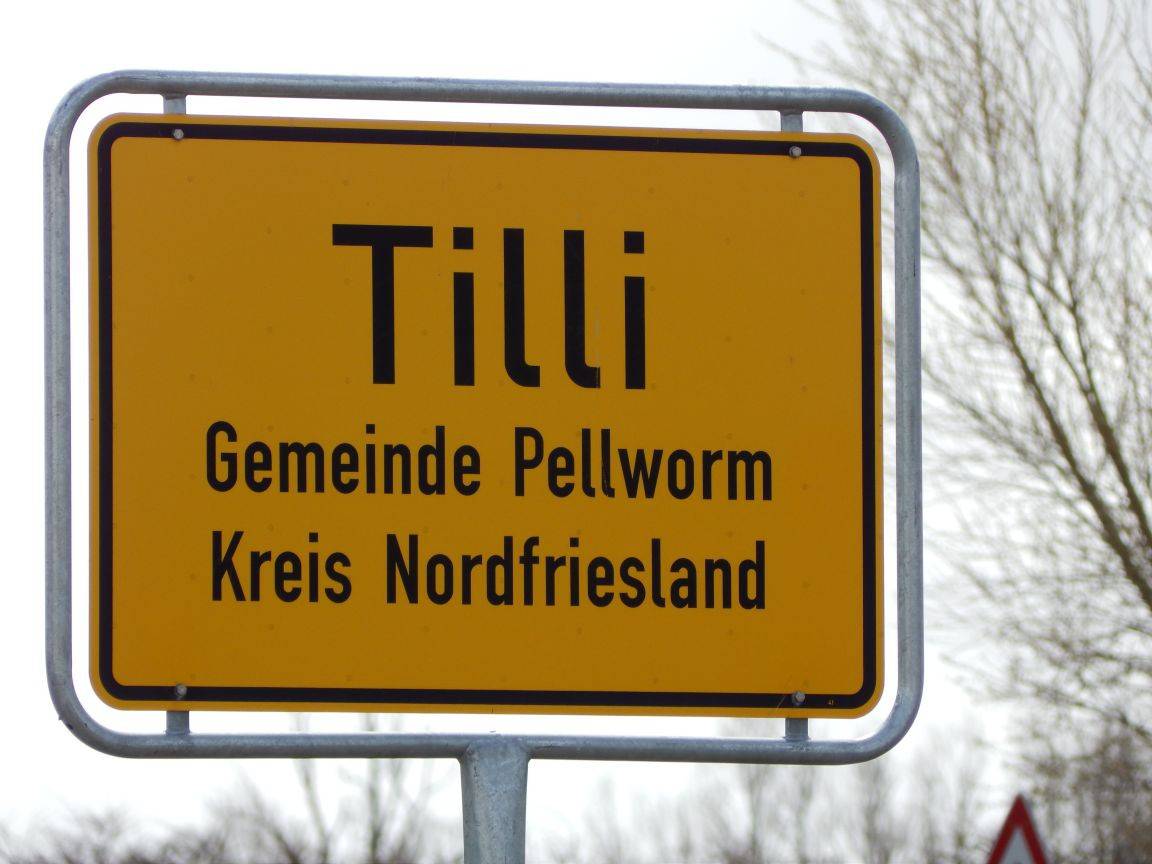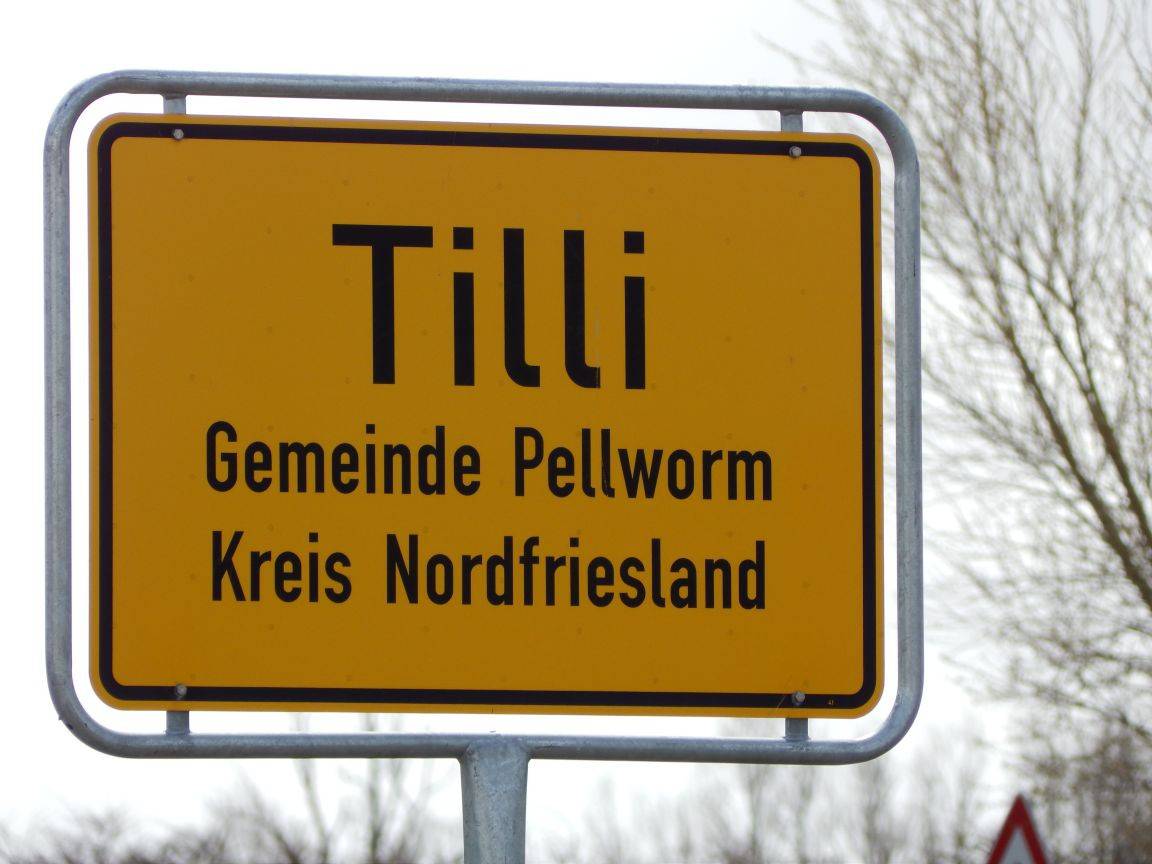 The row settlement
Riddle location 9
On the crown...
...located on the historic central dike is a settlement. The term TILLI is the blurring of the term "partial dam". The paths used to be paved with sticks to prevent them from sinking into the damp, muddy ground.
To the riddle
Leon, Kathi, Thomas, Karin and Stefan meet up on Pellworm in the restaurant "UNTER DEN LINDEN"
They talk, laugh and have a drink together. After a while they want to pay, but when the waiter comes, no one knows who actually drank what!
They decide to remember the conversations and start collecting their memories.
Can you find out who has to pay the most for their drinks?
Kathi drank apple juice.
Only tea and beer were drunk
Lemonade costs €2
Thomas had twice as many drinks as Karin
At €4.5, Stefan has to pay the most expensive drink price
The person drinking coffee was female.
None of the friends had more than 4 drinks.
Tea costs €1 less than beer but €1 more than the coffee.
A female person drank 3 drinks for €3 each
A male person had to pay more than Stefan.

2 tips
Tip 1: Walk down the quay dyke to the " Farewell by the Sea " memorial. If you are playing with the app, a tip will appear on your smartphone at about the level of the mini golf course. Or take a break there. You will definitely get a piece of paper and a pen there to solve the grid puzzle.
Tip 2 : Look at page 35 in the book " The Jacob's Children and the Secret of Rungholt ". There you will be told what to drink.
You can find out where you can get the book on Pellworm here:
APP users get a geofence tip here