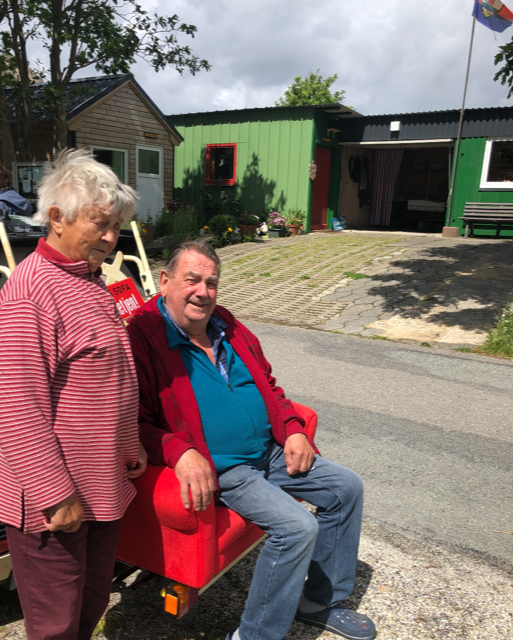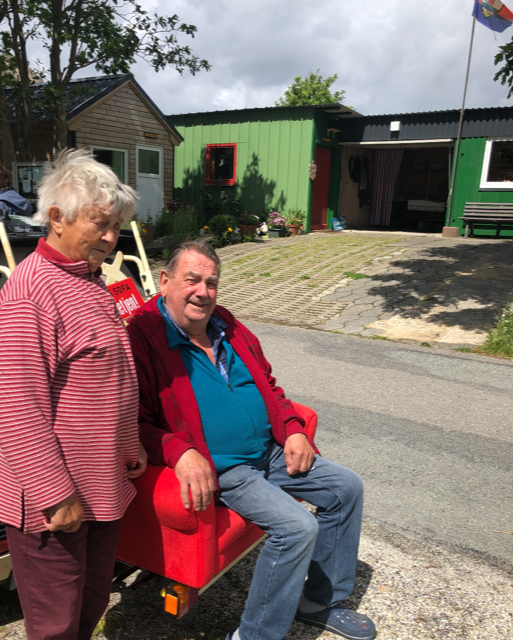 The Rungholt Museum
Riddle location 6
traces of the past
A very personal museum. Absolutely worth seeing !!!
Hellmut Bahnsen personally explains the stories of his unique finds to every visitor. Originally a fisherman and hydraulic engineer from Pellworm. When you lie in bed at night you can hear the "bells of Rungholt" on some days.
Incidentally, Hellmut also plays in the fantasy novel " The Jacob's Children and the Secret of Rungholt ".