St.Nicolai
Riddle location 4
Traces of the epochs
3 silver coins were found in a small capsule in the aisle of the church. The embossing on this exciting find suggests that the church must have been built around ANNO 1240 .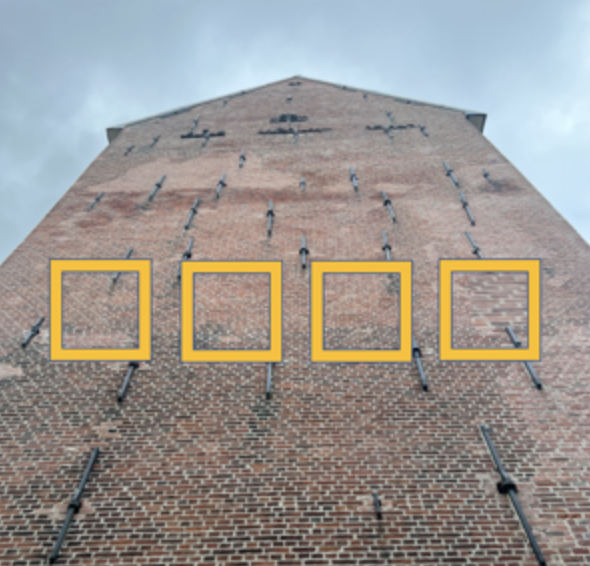 To the riddle
Add the number of playing cards on which an anchor can be found to the year on the church tower.
The sum is the solution number.