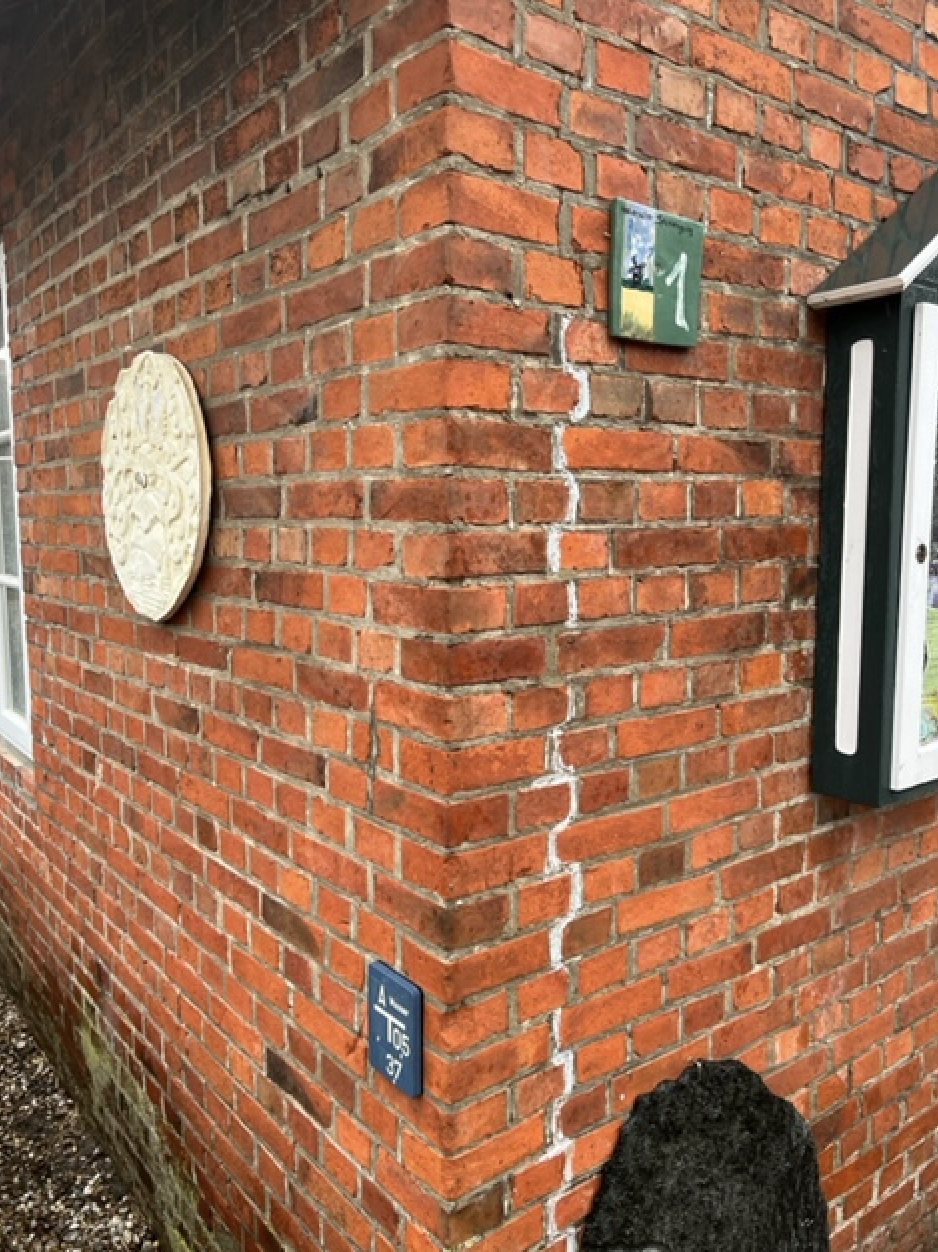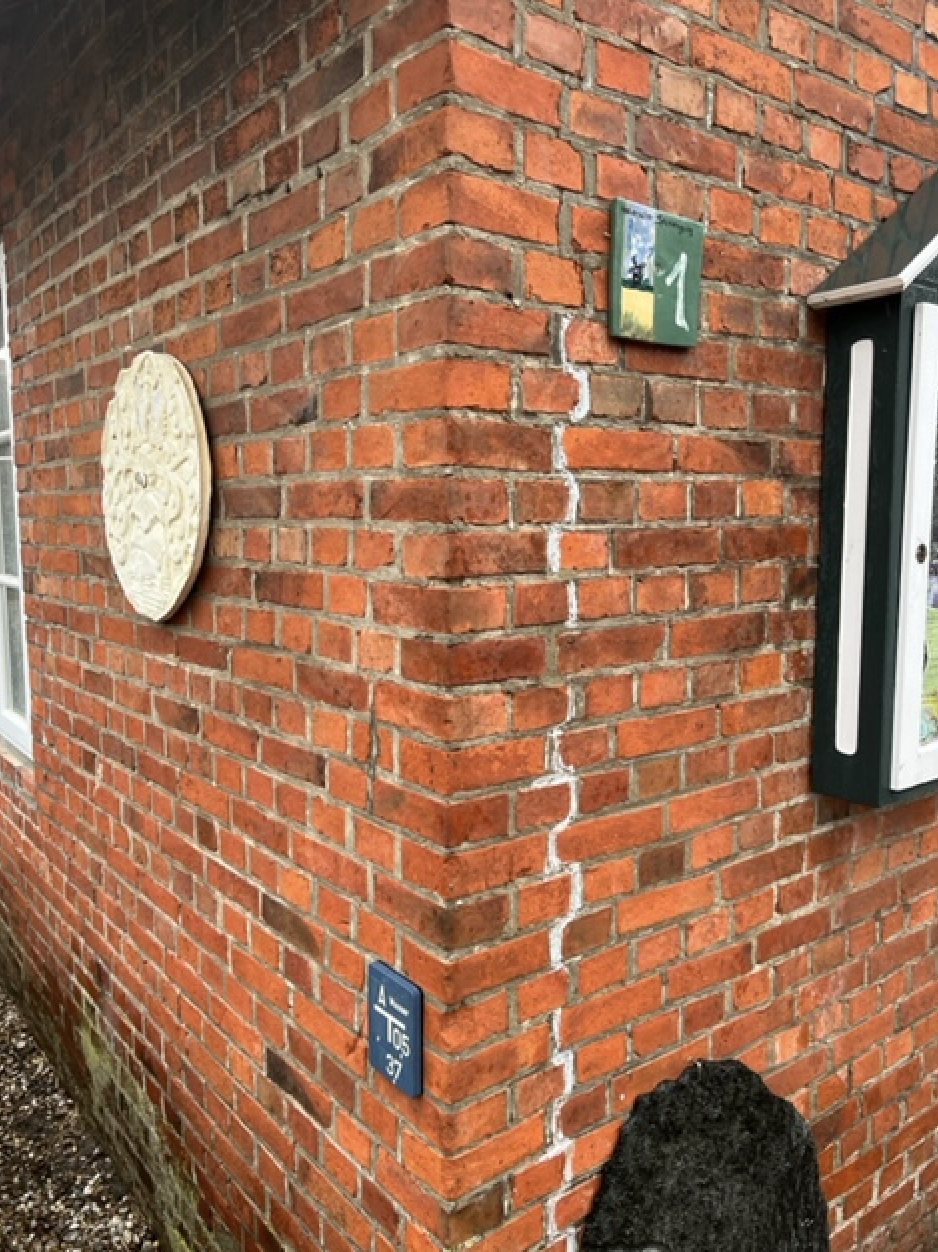 Kapitänsdorf Oldsum
Riddle location 5
The "Happy Matthew"...
...lived in the Büürjaat (farmer's street).
As commander of a whaling ship, he caught 373 whales and is considered the most successful whaler in North Friesland.
You can find his gravestone later (riddle location 9) in the Süderend cemetery in the St. Laurentiis church.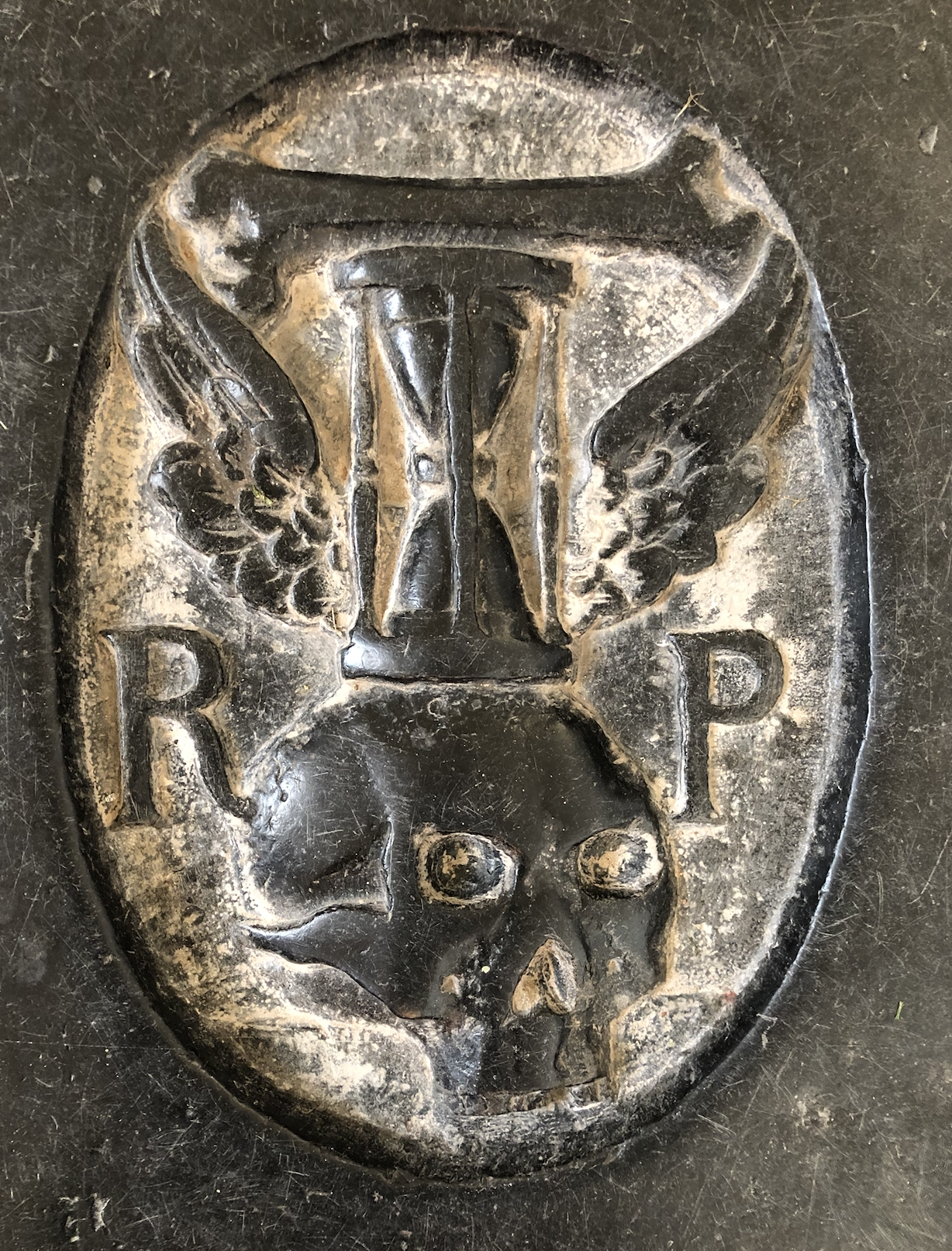 To the riddle
To solve the puzzle form a word combination from the sea creatures shown on this board...

...and the symbol on the queen of diamonds.