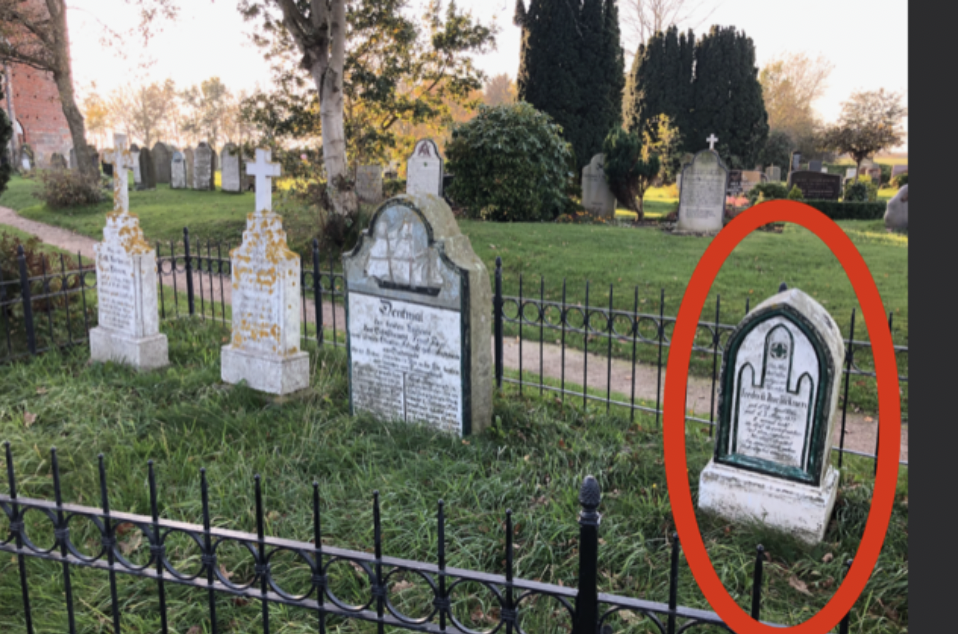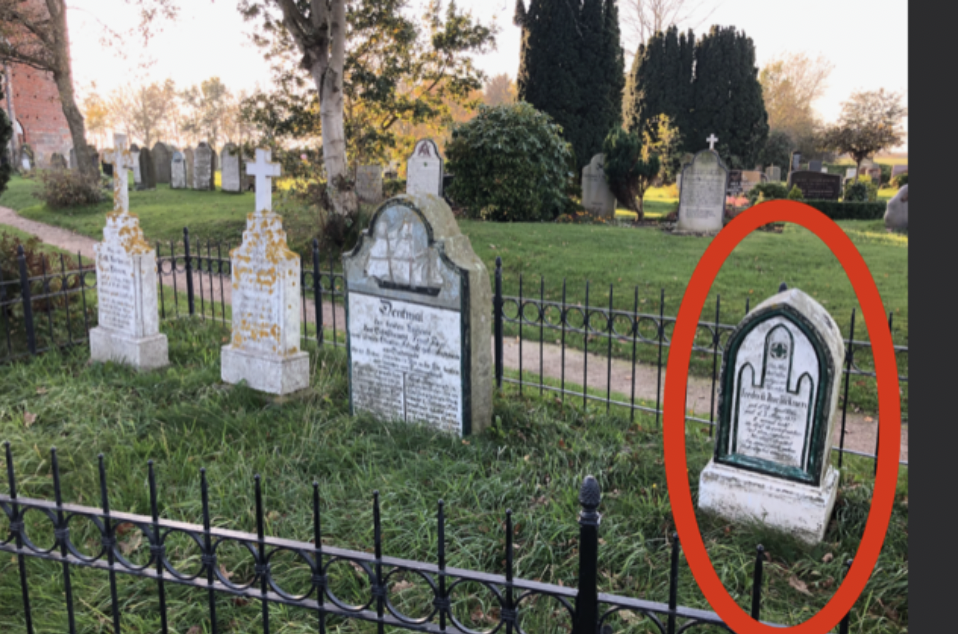 The St.Laurentii Church
Riddle location 9
The talking tombstones
...are famous far beyond the mainland.
Each plaque tells a unique story about the life of the deceased and his Frisian ancestors. From the inscriptions one can really see the sincerity with which the deceased still want to reach their descendants today.
To the riddle
Search the graveyard for this exact tombstone.
How old was the person at the time of death. Now look for the playing card with this number.
What else is on this playing card?