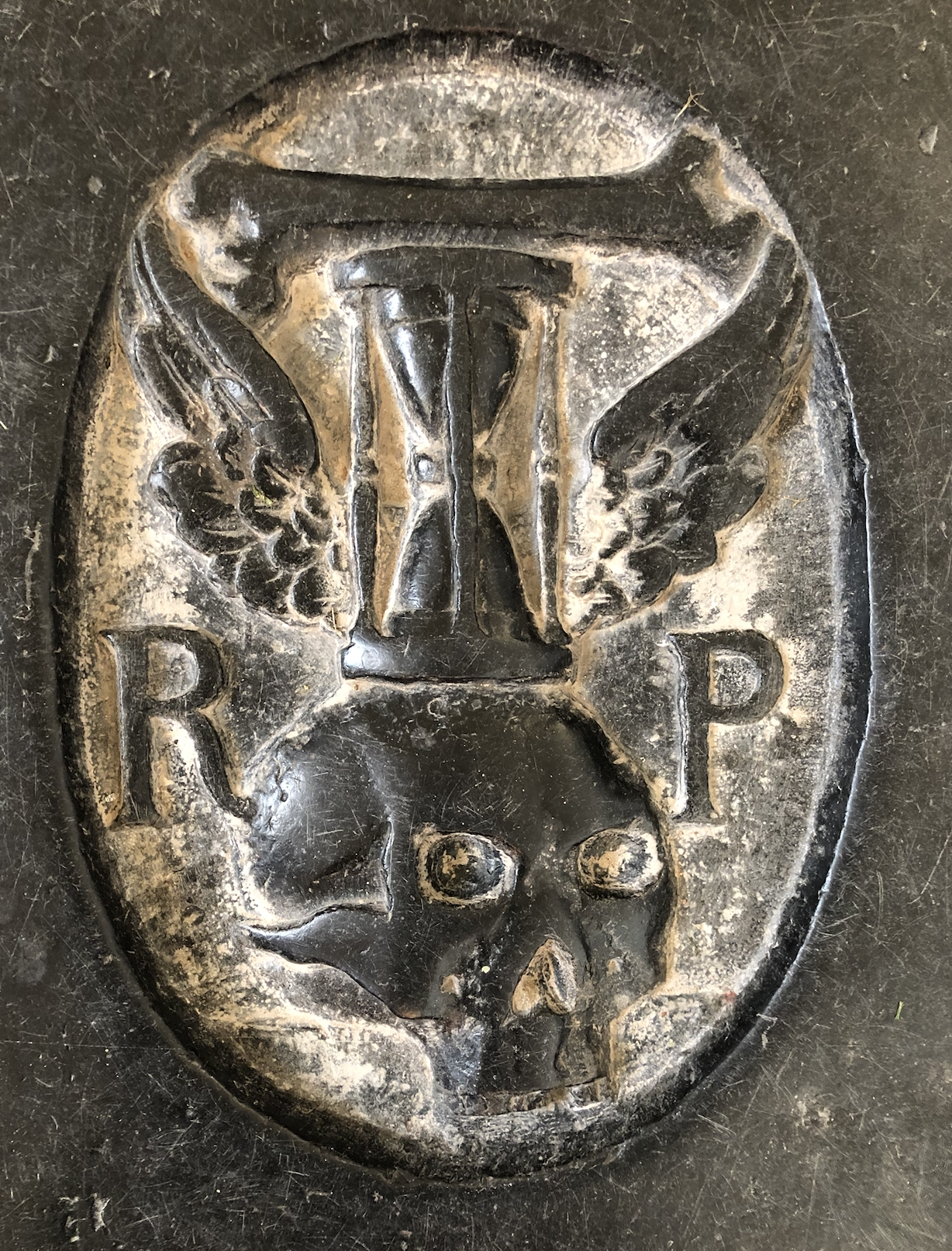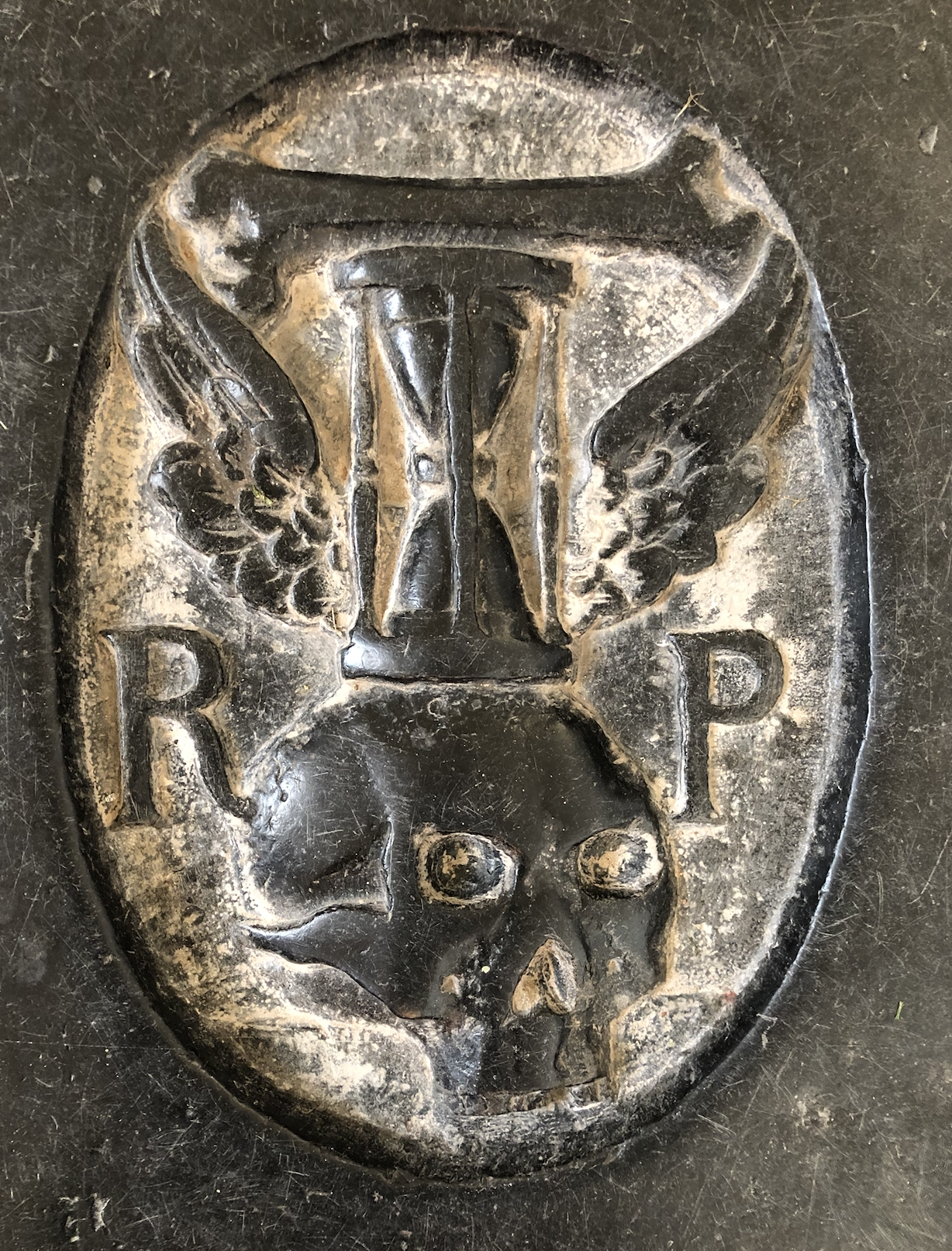 Suspension
Riddle location 10
Foehrer Frisian
Just like SÖLRING on Sylt, ÖÖMRANG on Amrum or HALUNDER on Helgoland, there is also a Frisian language on Föhr that is still spoken by over 3,000 people today.
TO THE RIDDLE
To solve the riddle, listen to the radio play " The Jacob's Children and the Two Giants " and then answer the following question.
-What was installed on the top of the church tower in 1999 ?