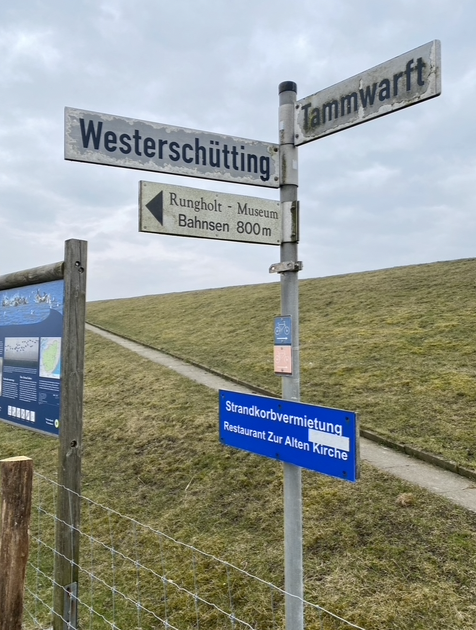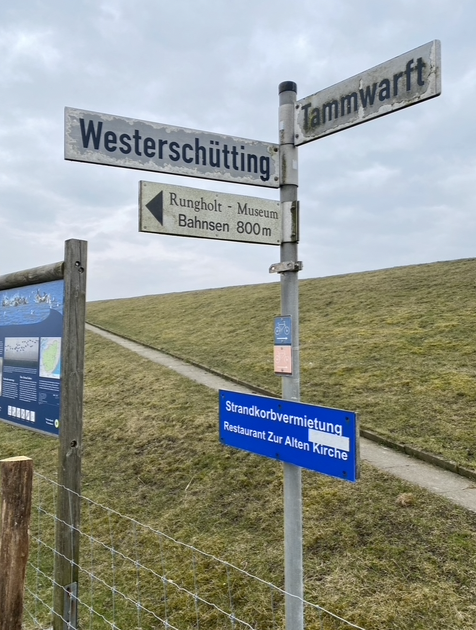 View to Süderoog
Riddle location 7
On the dike...
...you have a wonderful view of Süderoog. Like the Hallig Südfall, it belongs to the municipality of Pellworm. HERE you can find out when the next tour will take place.
Stand on the dyke, listen to the mini radio play "Die Jakobskinder und der Deichgraf" and immerse yourself in a bygone era.
To the riddle
At the entrance to the dyke there is a sign from the "Wadden Sea National Park". Read the table carefully.

How many seals live in the Schleswig-Holstein Wadden Sea National Park?