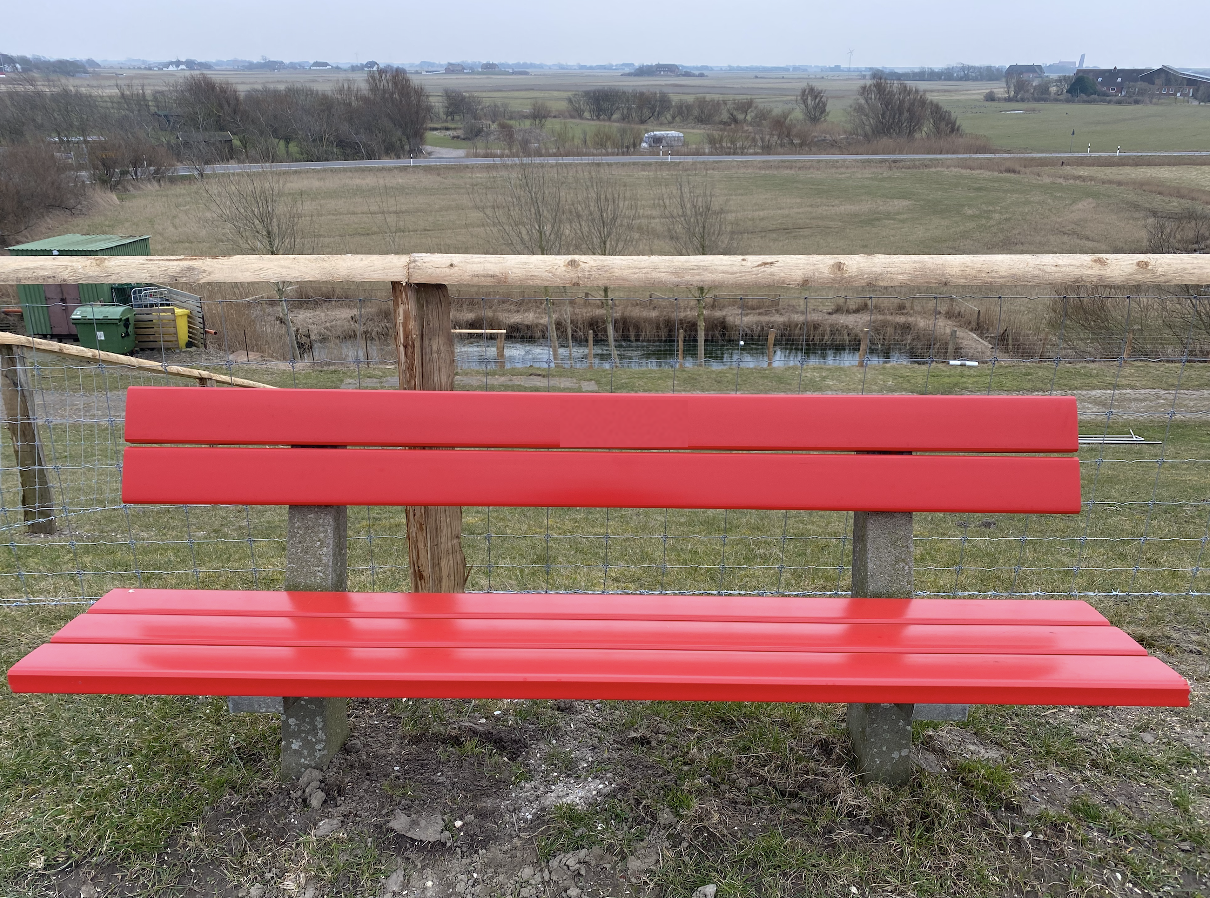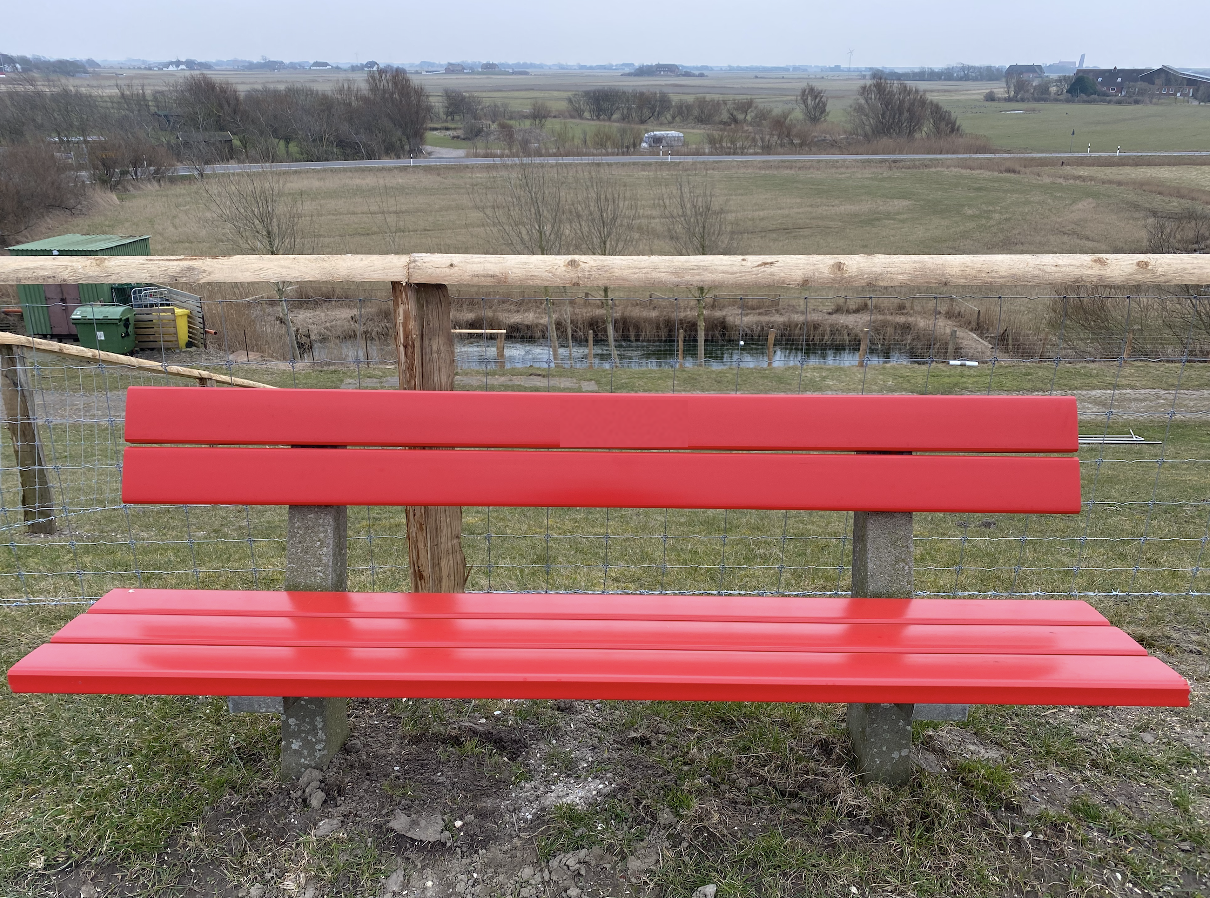 The putten
Riddle location 12
were earth extraction points for the dike construction.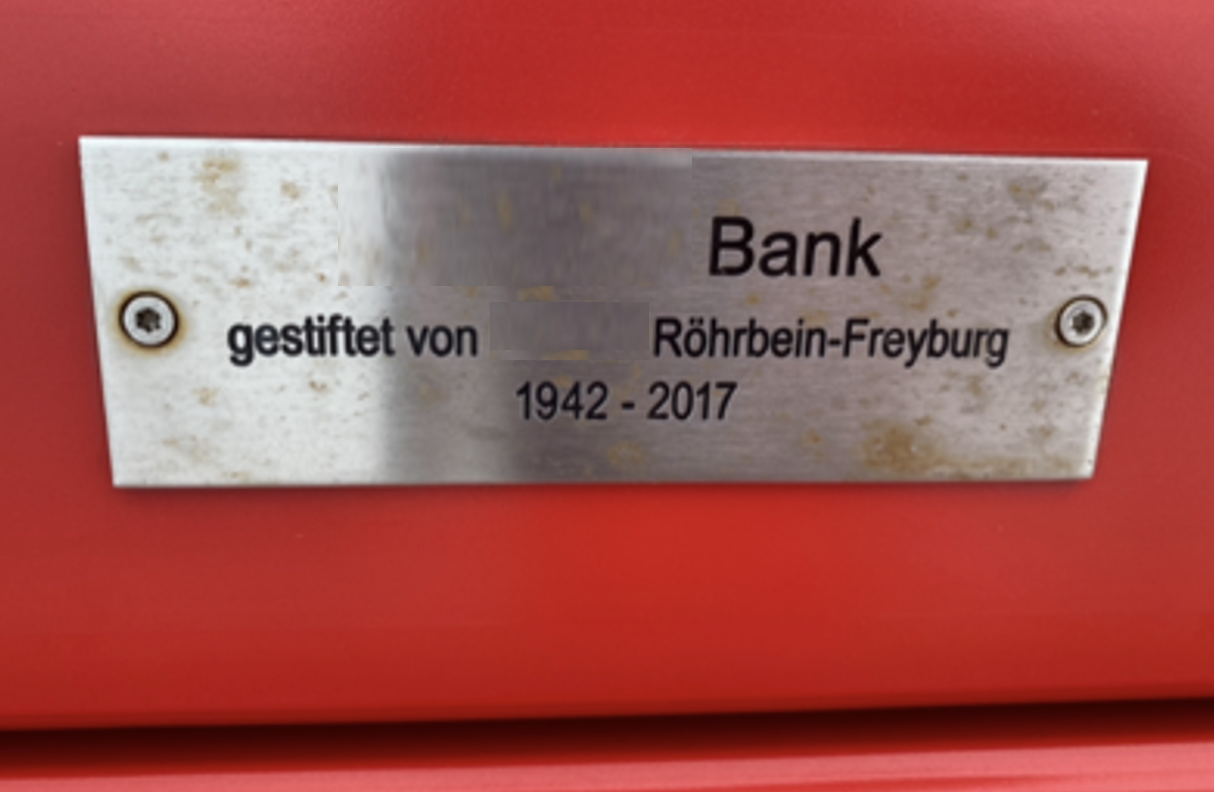 To the riddle
Walk along the Pütten the dike. On the way you will discover a red bench on the top of the dyke.
Go to this bank and see who founded this bank.
Enter first name.
Until next time !
We hope you had a lot of fun on the tour. Tell us what you like or what you didn't like. So we know what we can do better next year. There are definitely new puzzles, maybe you can think of a few too 😄
Follow us on Instagram or immerse yourself in great adventures at home with the book " Die Jakobskinder und dasMystery von Rungholt " .