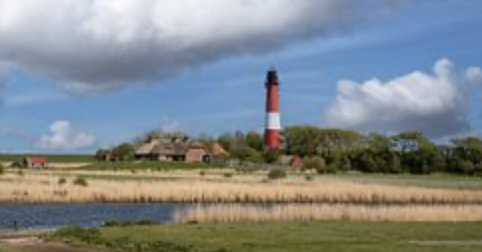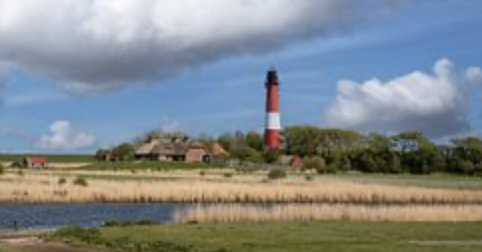 The Meadow Trail
riddle location 3
View of the lighthouse
Along the hiking trail towards the solar field you now have a great view of the lighthouse.
A nice opportunity to listen to the mini radio play " THE JAKOBS CHILDREN and the woman in the red skirt " or to read the signs of the animal and plant world of Pellworm along the way. When the path was laid out, a local conservation initiative installed these panels.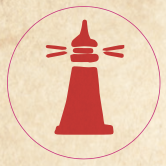 To the riddle
The man with the red light tower is wanted and not the woman in the red skirt .