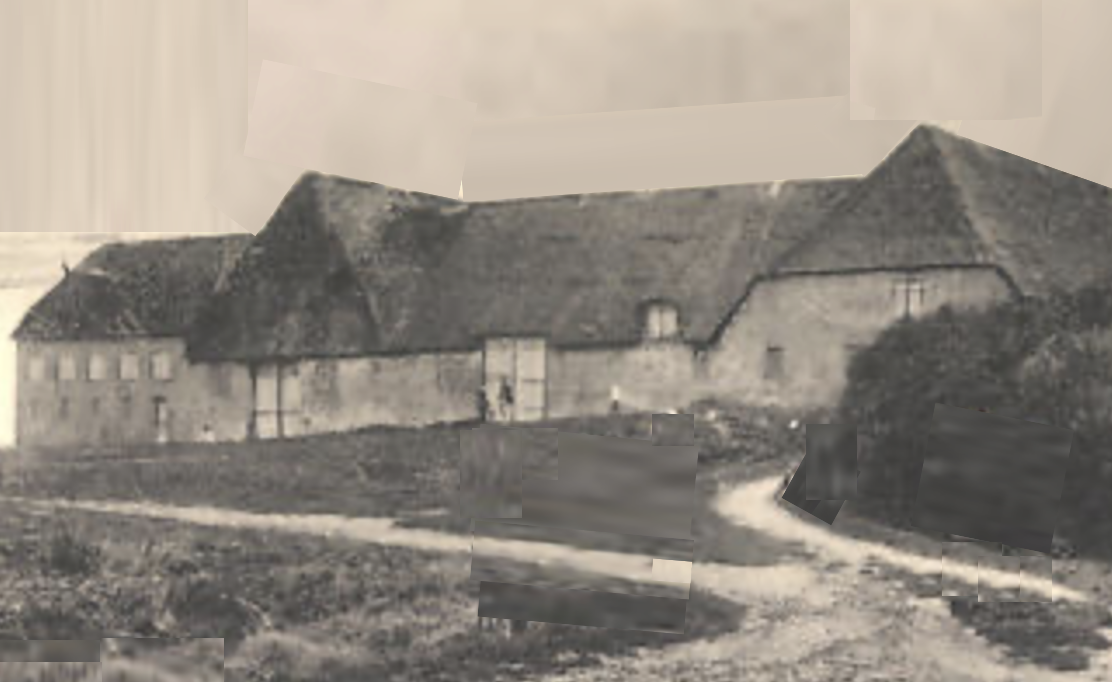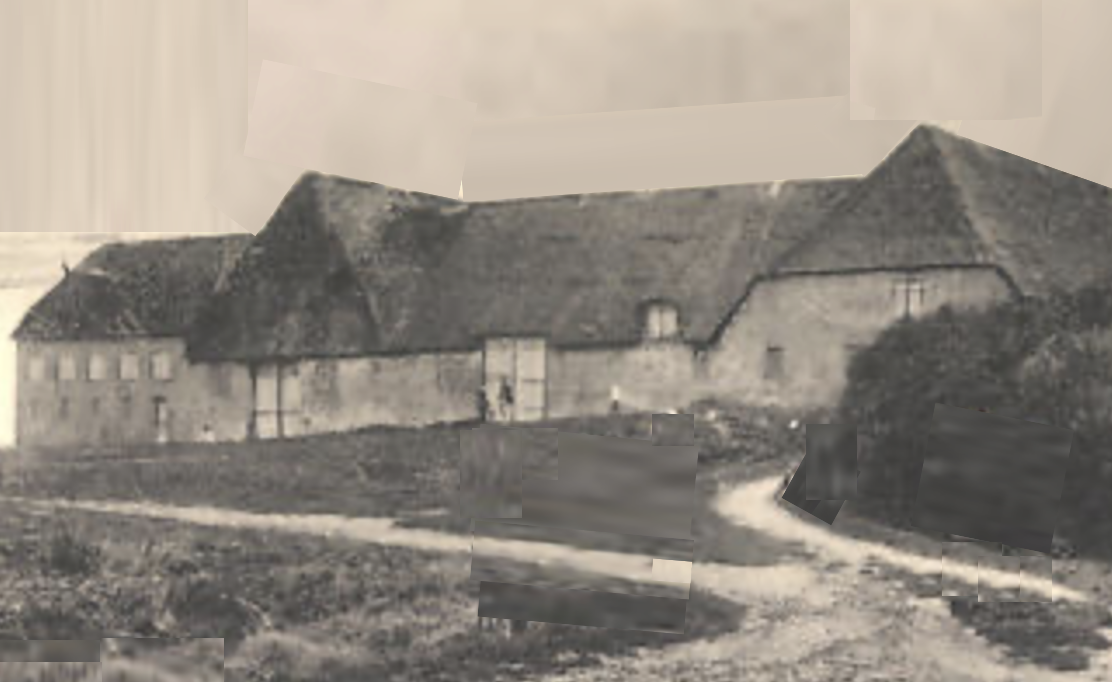 The Seegarden estate
Riddle location 5
On the way to the new church...
...we pass the "Gut Seegarden". Several owners of the estate had to file for bankruptcy in the 18th century. The court lost its independent jurisdiction.
During the demolition work in the 1960s, painted ceiling beams came to light, which supported a thesis from the Middle Ages.
To the riddle
Look in your accompanying booklet to see which thesis is meant.