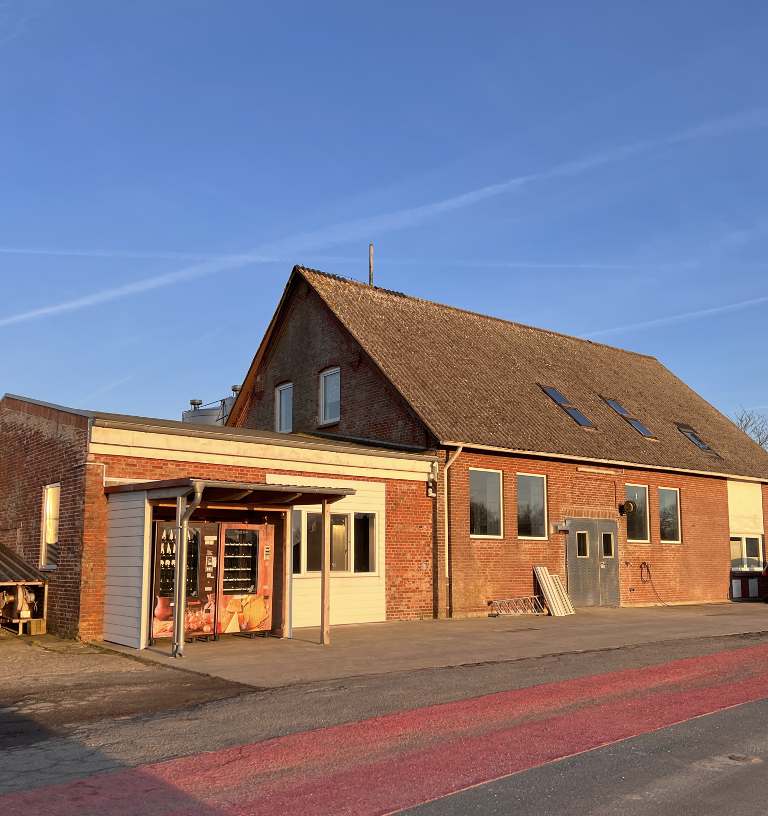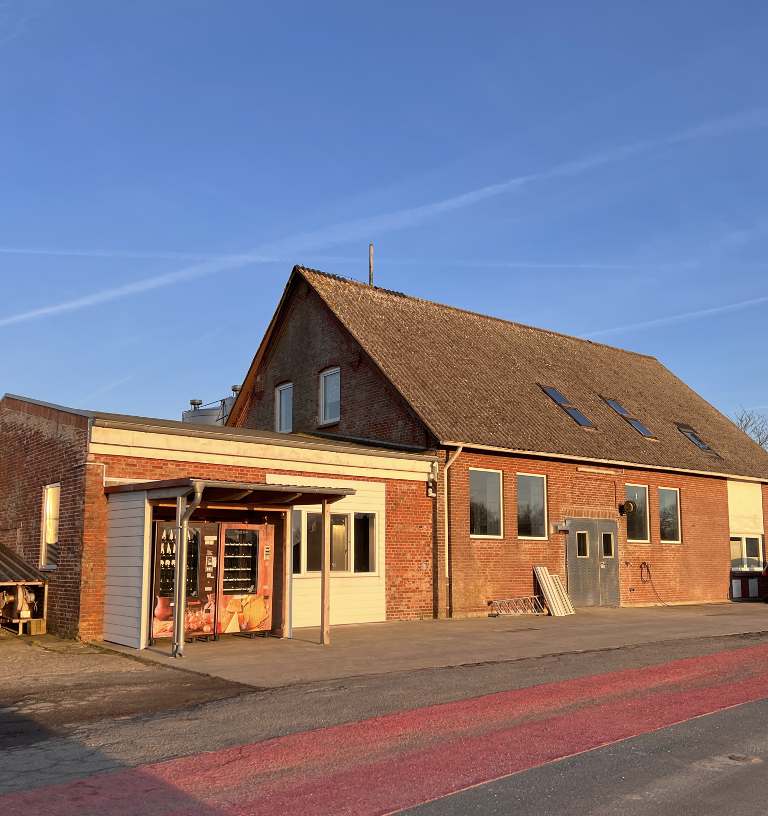 The dairy
Riddle location 8
A special technique..
...in the 1970s led to tons of feta-like cheese being sold to the Middle East several times a week. The Soviet state forwarding agency came to the island several times a week to organize the transport.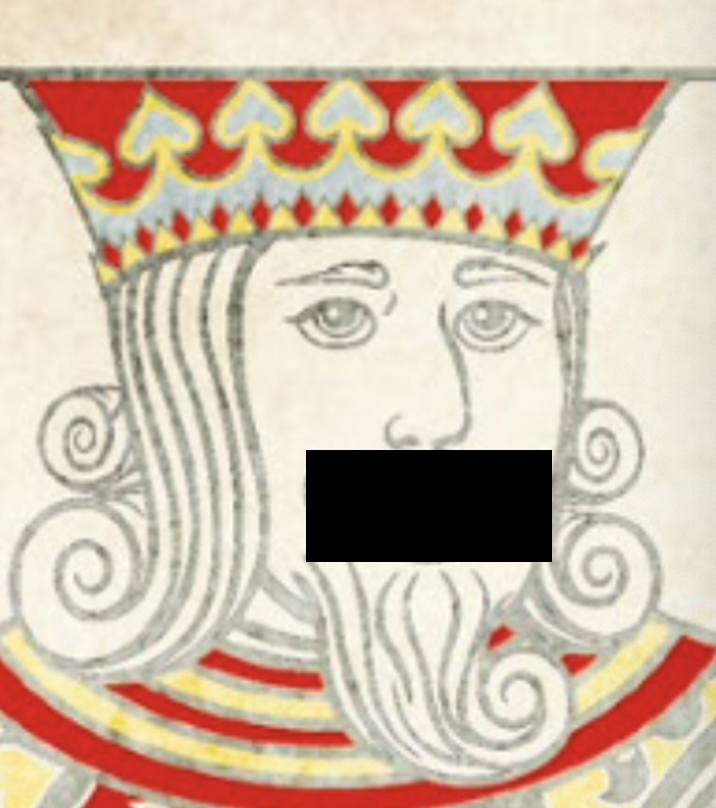 If you...
...would like to find out more about the current operators of the dairy click here.
To the riddle:
A real treat 😀
Two of your playing cards are also real connoisseurs. Your red lips will tell you what they are.