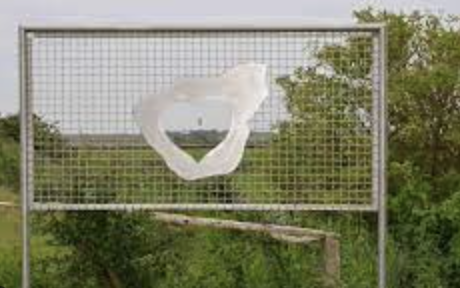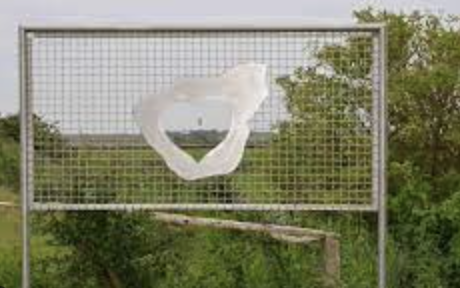 The Alley of Love
Riddle location 13
♥️ Until the late 80s...♥️
...was the love avenue already a cozy avenue.
"Who enters the avenue as a couple , comes out at the end of the path as a couple in love "
Try it.
♥️ It REALLY works ♥️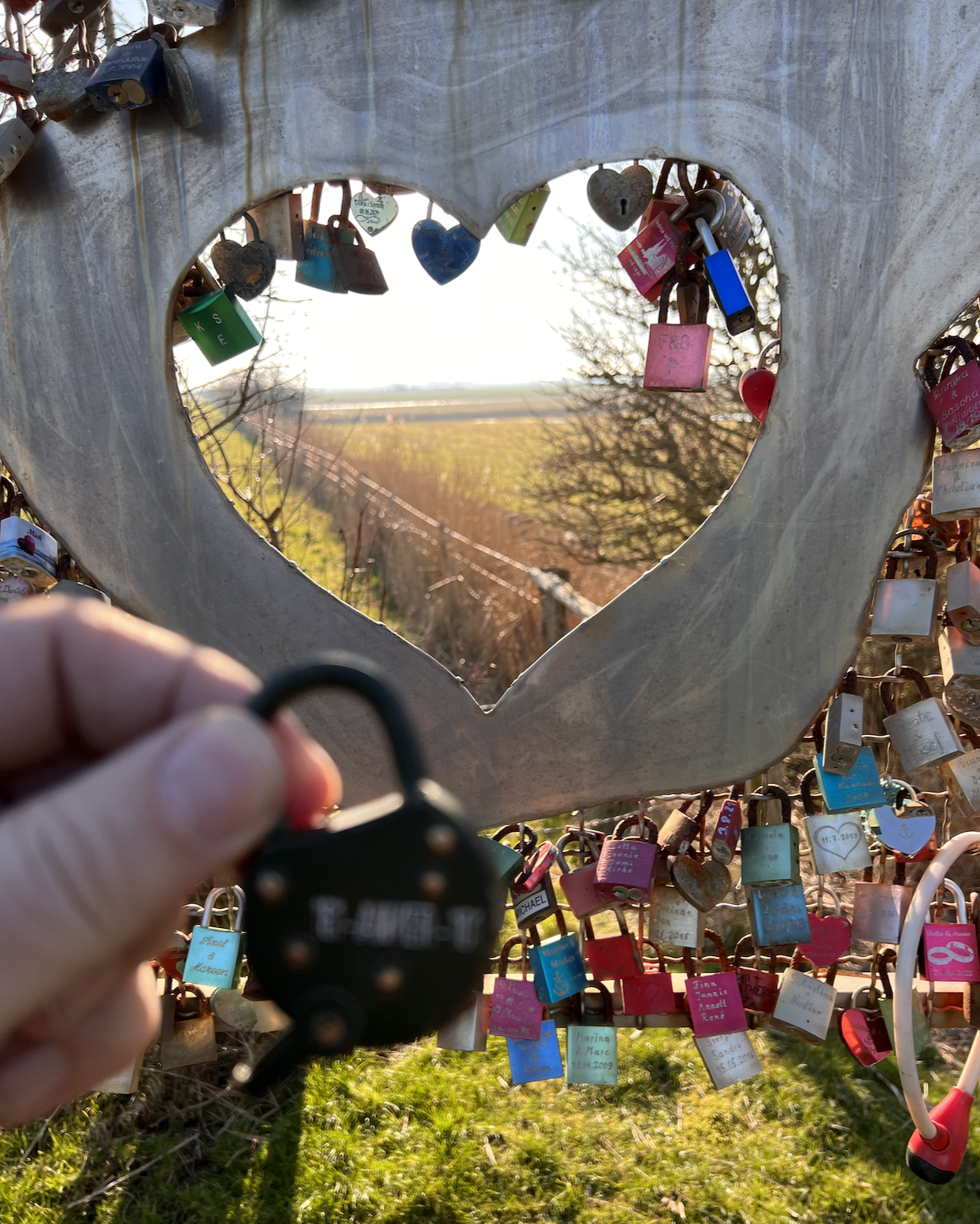 To the riddle
There is also a castle of the Jakobskinder on the Liebesschloss panel in the Liebesallee.
A term is engraved on the back. You will find this term as a symbol on one of the following playing cards.
Which playing card are we looking for?
Until next time !
We hope you had a lot of fun on the tour. Tell us what you like or what you didn't like. So we know what we can do better next year. There are definitely new puzzles, maybe you can think of a few too 😄
Follow us on Instagram or immerse yourself in great adventures at home with the book "Die Jakobskinder und dasMystery von Rungholt" .