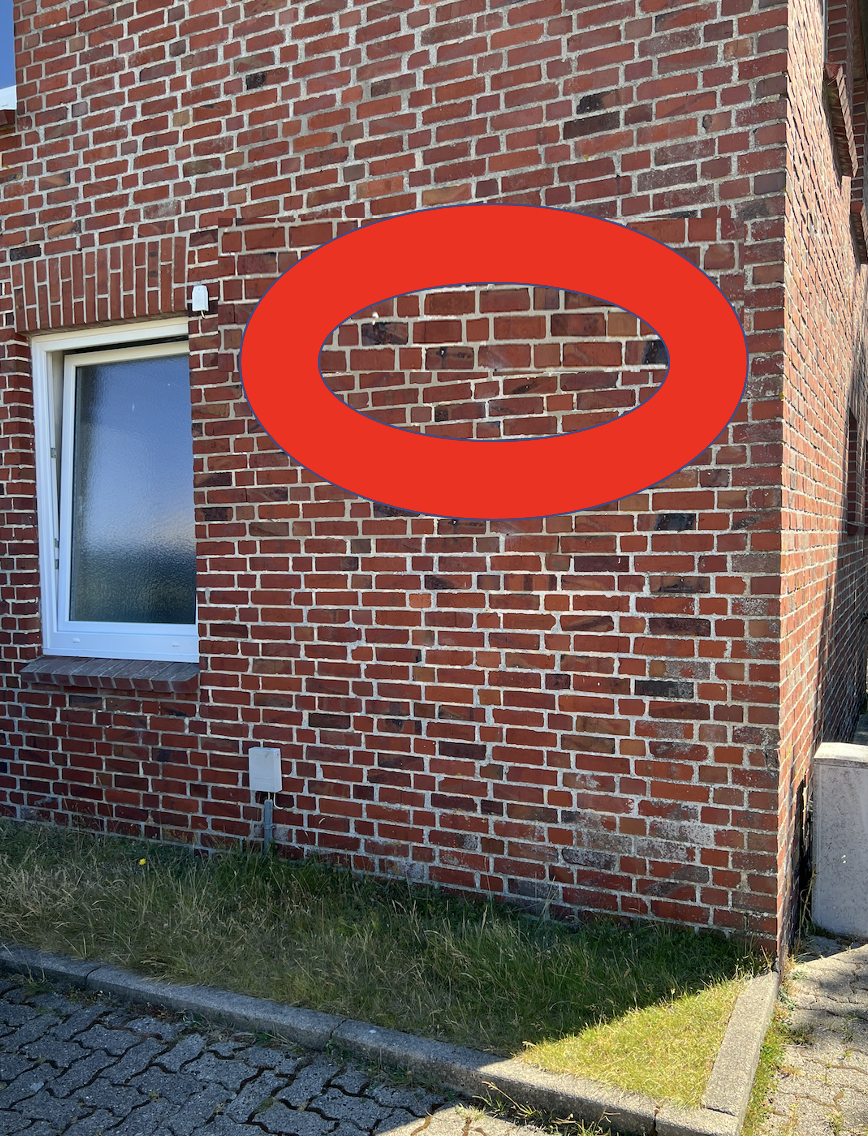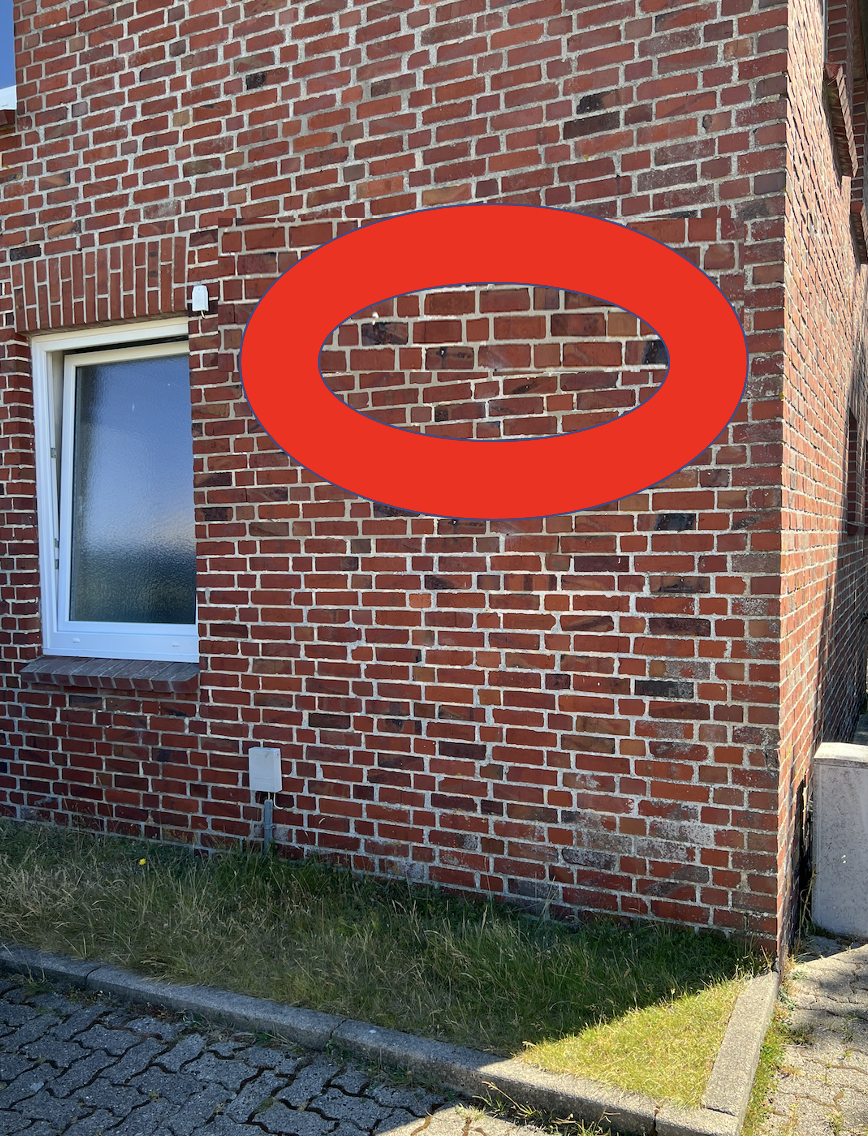 The last wandering dunes
Riddle location 13
ASCENT ONLY POSSIBLE ON FOOT...
...because at the end of the path you come to a staircase. To enjoy the great view you have to leave your bike. Once at the top you have a wonderful view.
If you don't want that skip this riddle location!!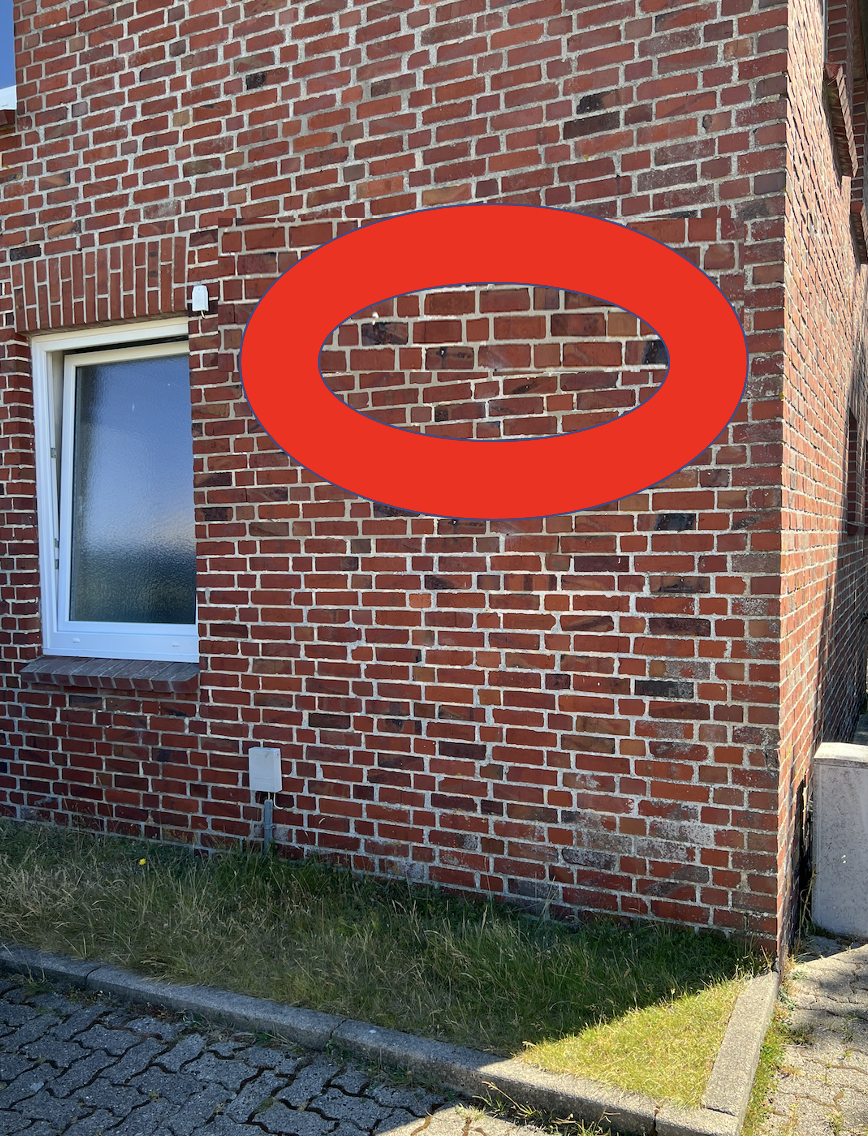 To the riddle
On the way to one of the last three shifting dunes on Sylt, you will pass a house belonging to the "Jugendzeltplatz Mövenberg".
A blue sign with the name of the house hangs on the wall of the house.

What is the name of the house?

dune tours
If you would like to register for an exciting dune tour , simply click on the button. Here you will also find the current dates of " Nature Forces Sylt ".