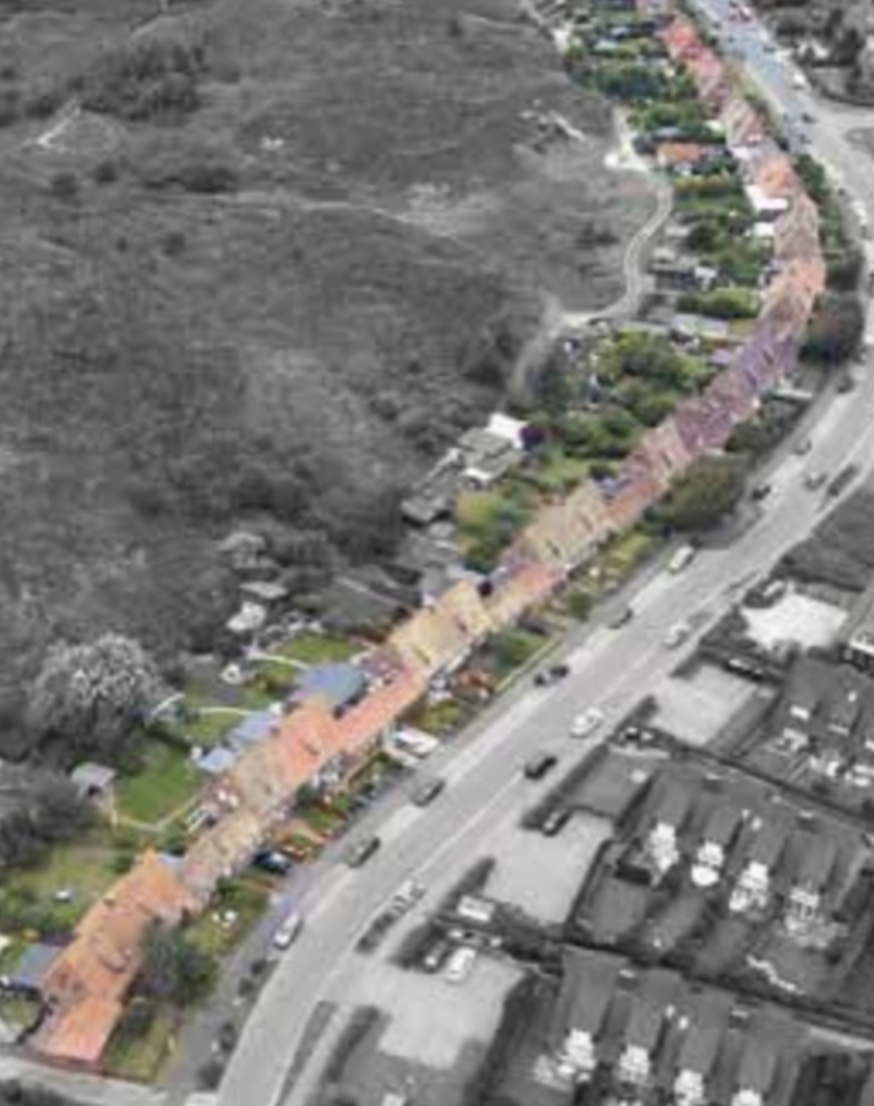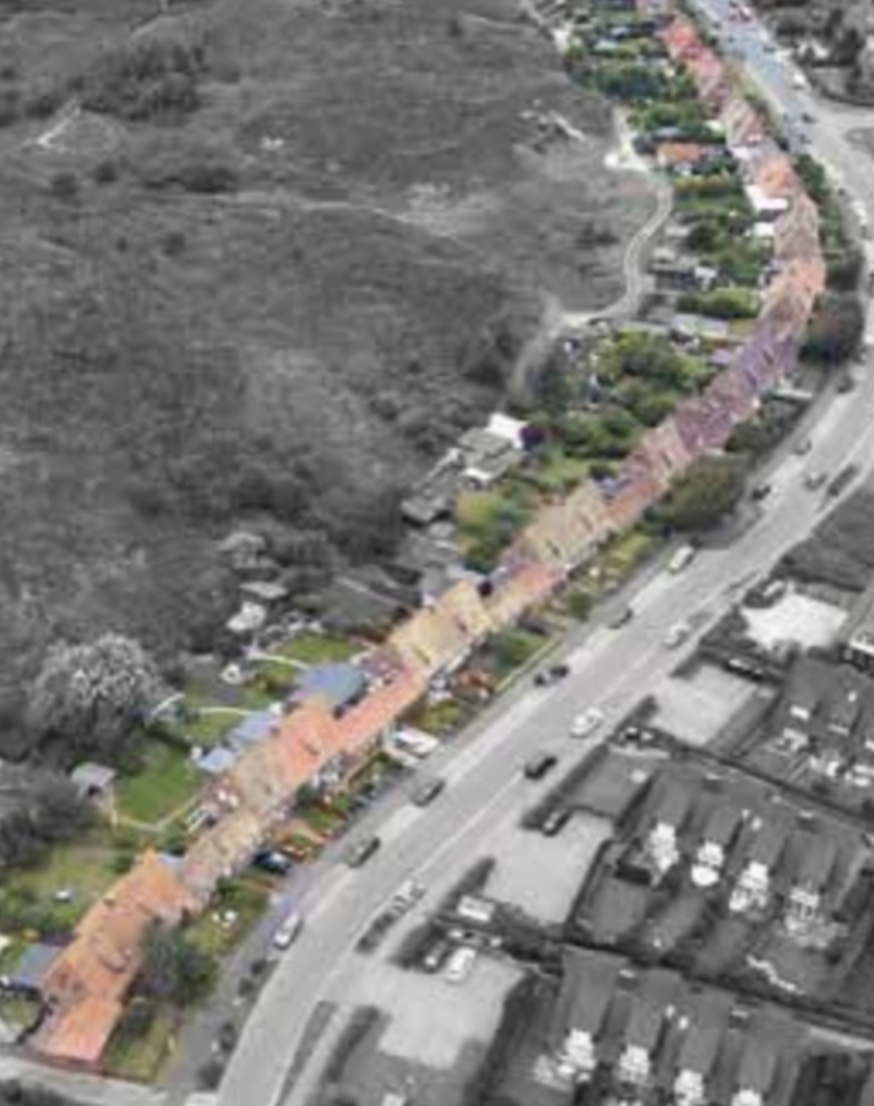 The Long House
Riddle location 14
As a sand protection block...
this 550 meter long terraced house was built in the 1930s. The only break in the house leads to the final puzzle, but more on that later.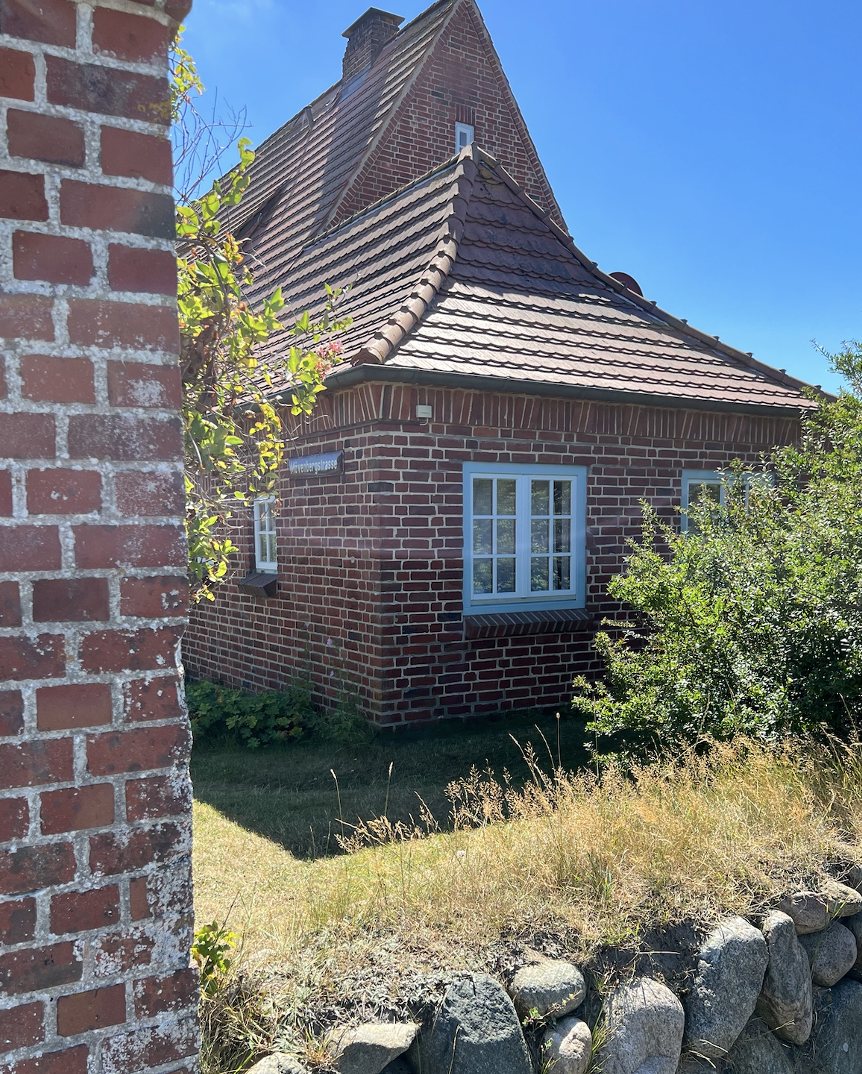 At the beginning of the "Long House"
...a board with a map is posted.
Under the Explanation of symbols heading :
Beach Facilities - "Lifeguards"
a symbol is stored. Find this symbol on one of your playing cards. The playing card is the solution.