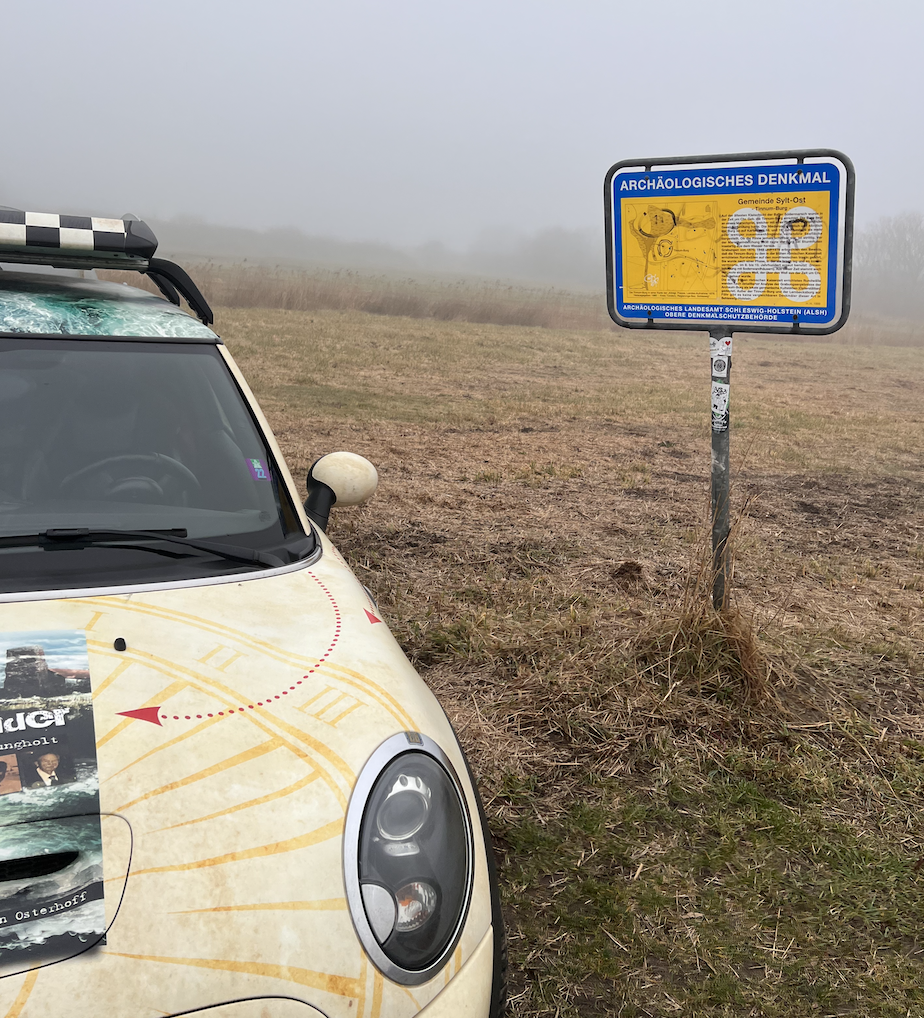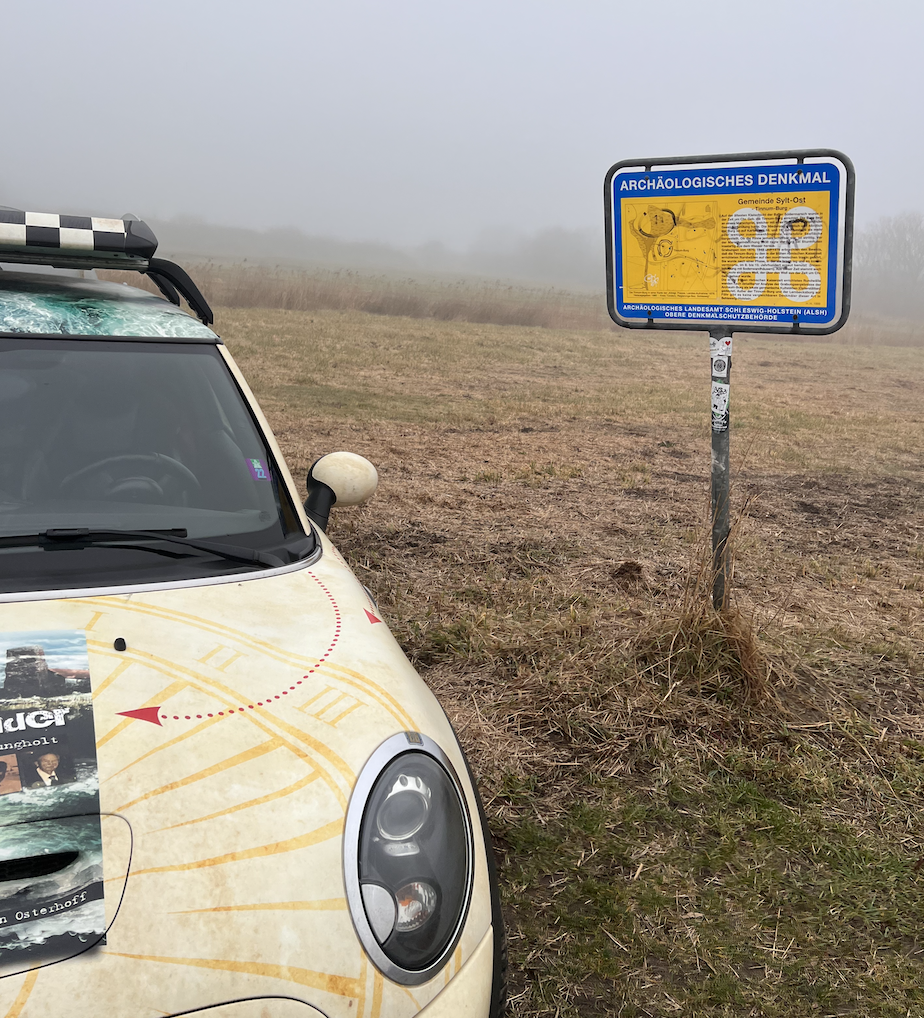 The Tinnumburg
riddle location 3
At the birth of Christ...
...this well-preserved ring wall was built.
In the Middle Ages it served as a customs post. Today it is a rare archaeological monument. Climb up the wall and enjoy listening to the mini radio play "Die Jakobskinder und die Leibgarde der Riesen" .
2 missing numbers
Two numbers are stamped on the stone in front of the Tinnumburg.
See which one it is and find these two cards in your deck.
The objects on the cards provide the solution.
Have fun