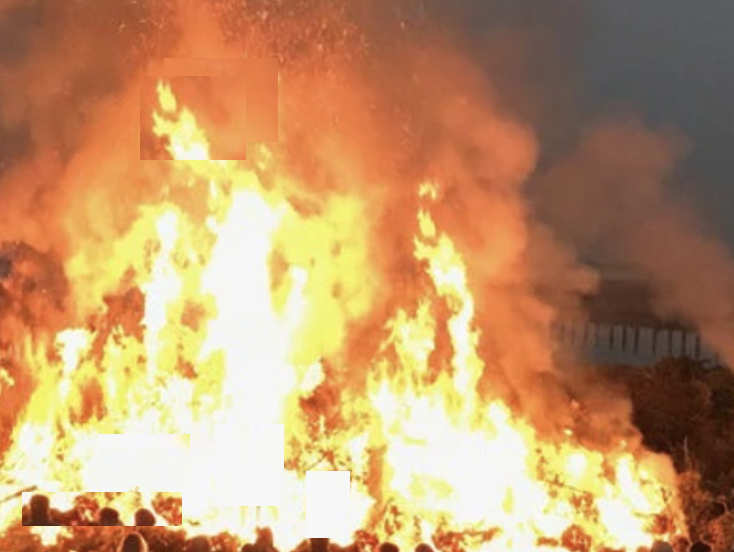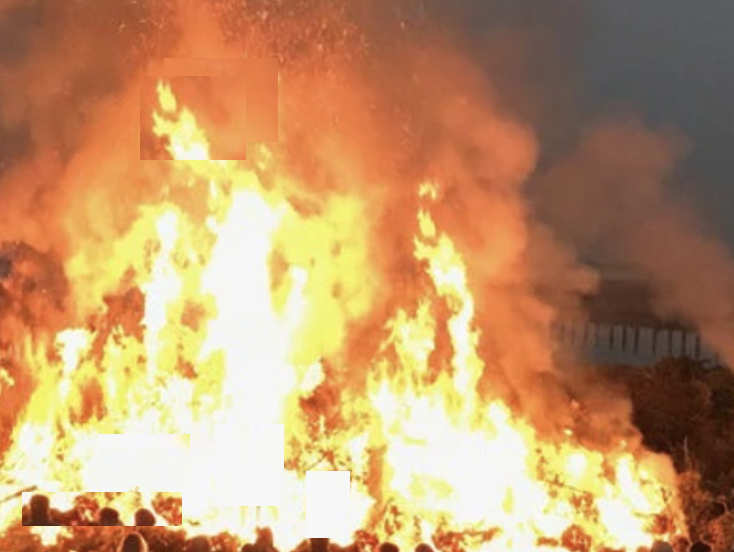 Die Biike
Riddle location 4
UNESCO heritage
In 2015, at the request of the Frisian Council, the "Biike" was included in the UNESCO intangible cultural heritage .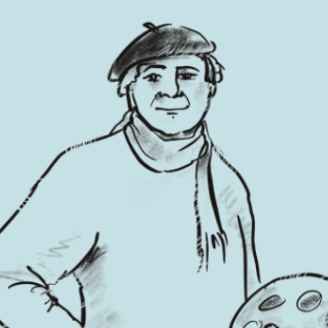 To the riddle:
Listen to the mini radio play "The Jacob's Children and the Life Guards of the Giants" again.
Radolph von Raff tells of the fact that it used to be possible to drive up to Tinnum Castle with a certain means of transport.
At that time, the castle was a place of refuge during war and storm surges, but later also had religious significance.
On which of your playing cards is this means of transport depicted?