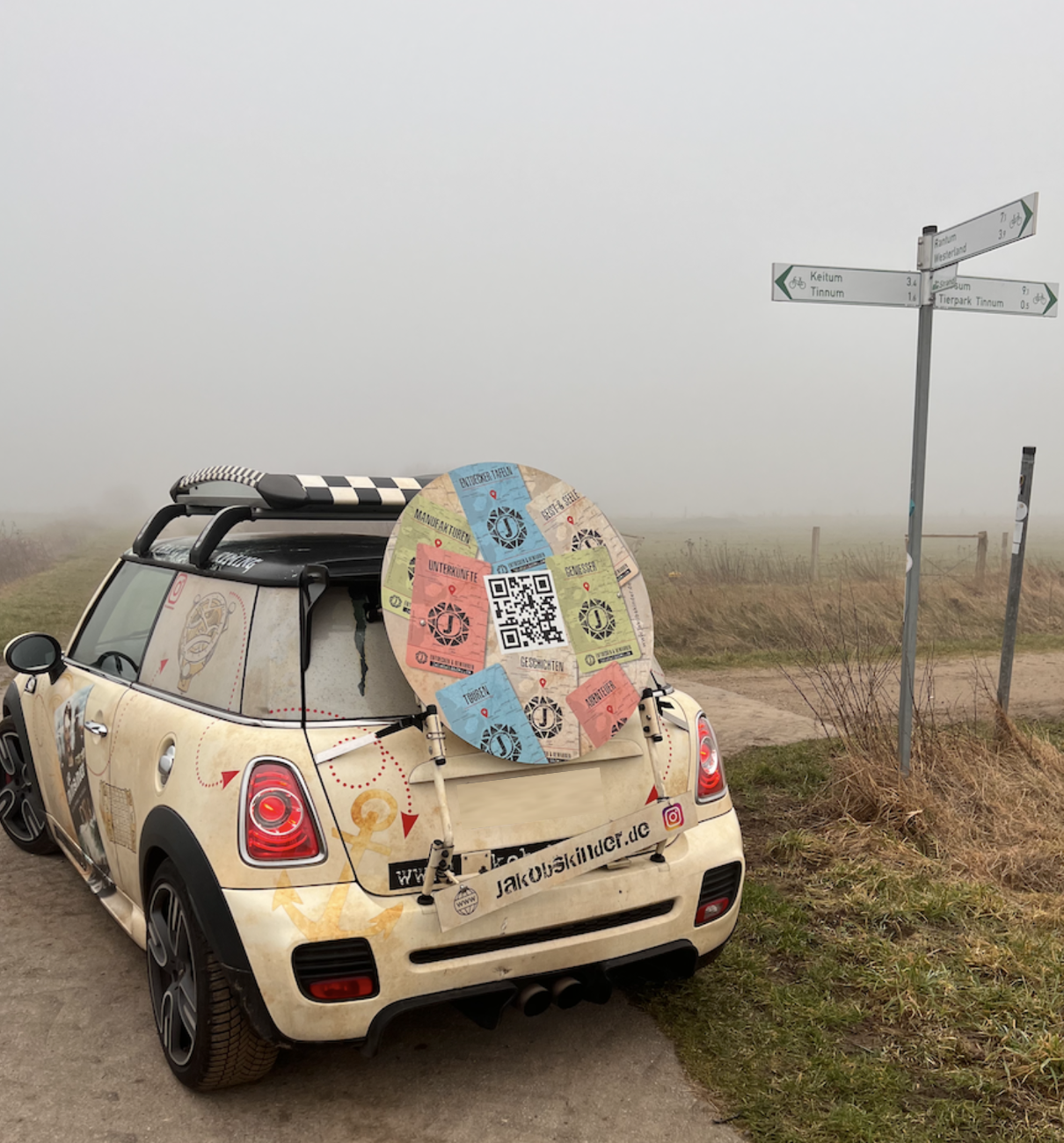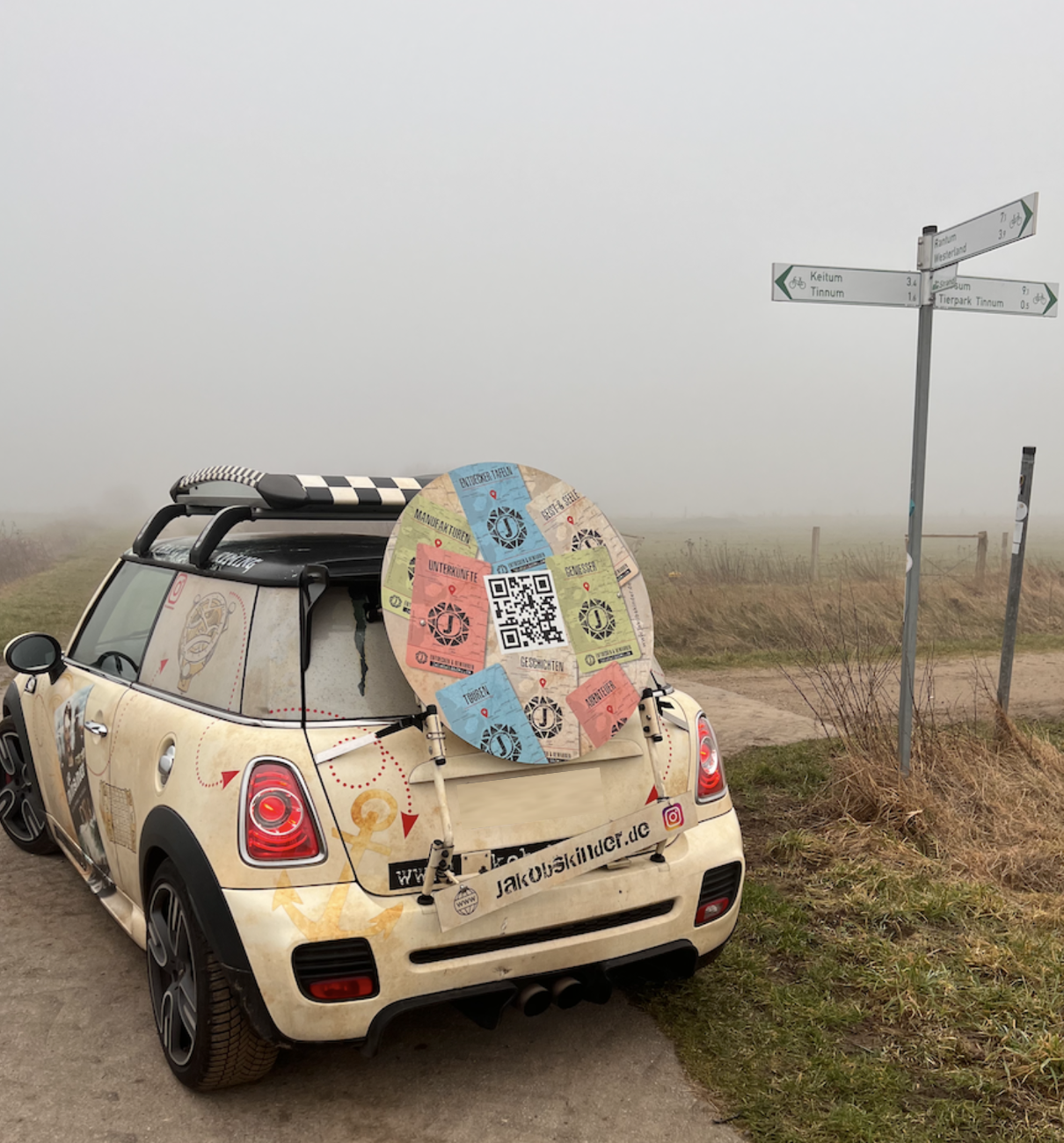 The Tinnumer Brickworks
Riddle location 5
A tall chimney once smoked here
Today nothing remains of the former Tinnumer brickworks.
After the clay had dried, the bricks were fired at over 1000 degrees for several days. After the death of two co-owners, the last owner of the brickworks finally ran away with the capital. The building was auctioned off and eventually disappeared altogether.
TO THE PUZZLE:
Look carefully at the playing cards below. There's a word hidden in Morse code on one of the cards.
can you decipher the word ?