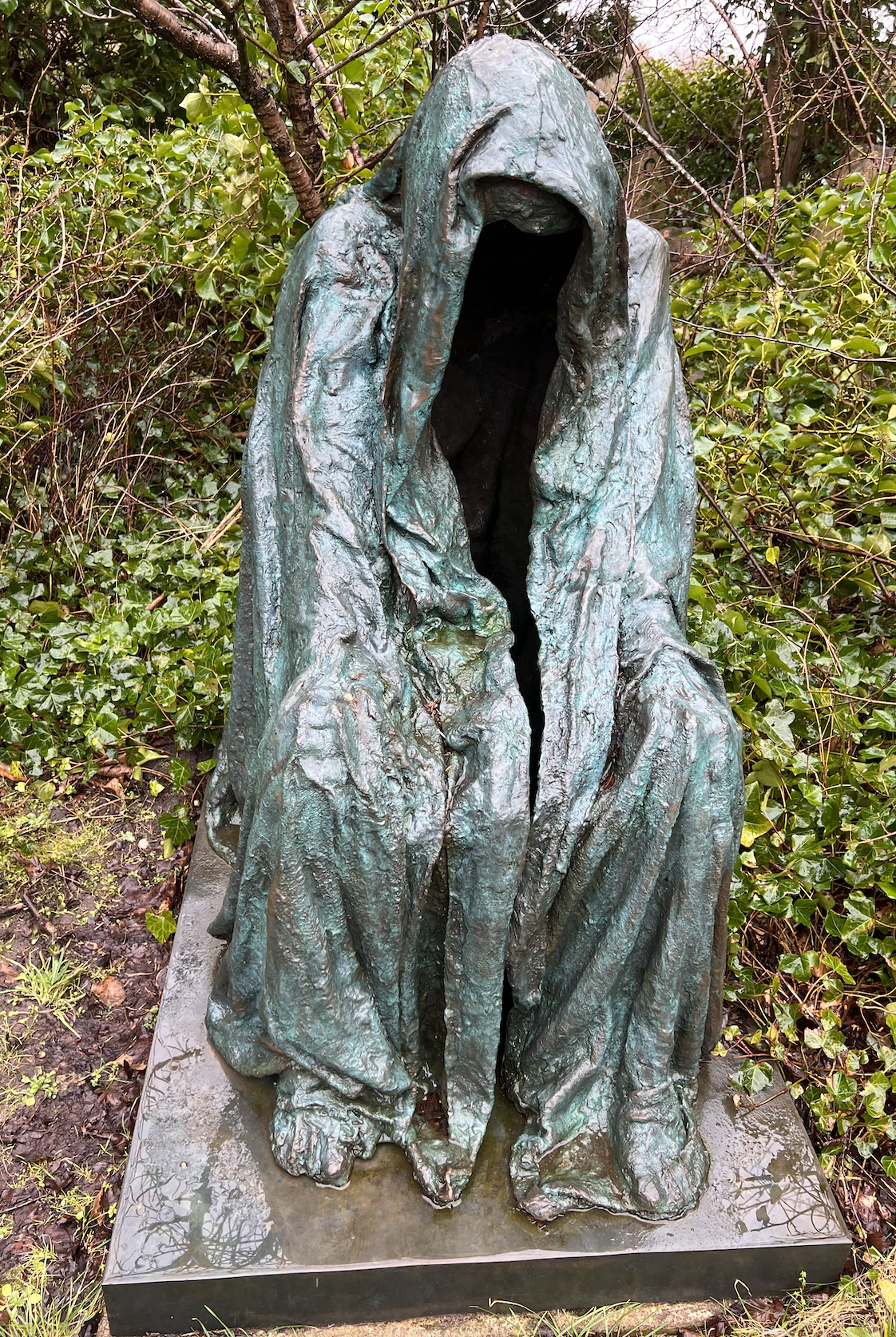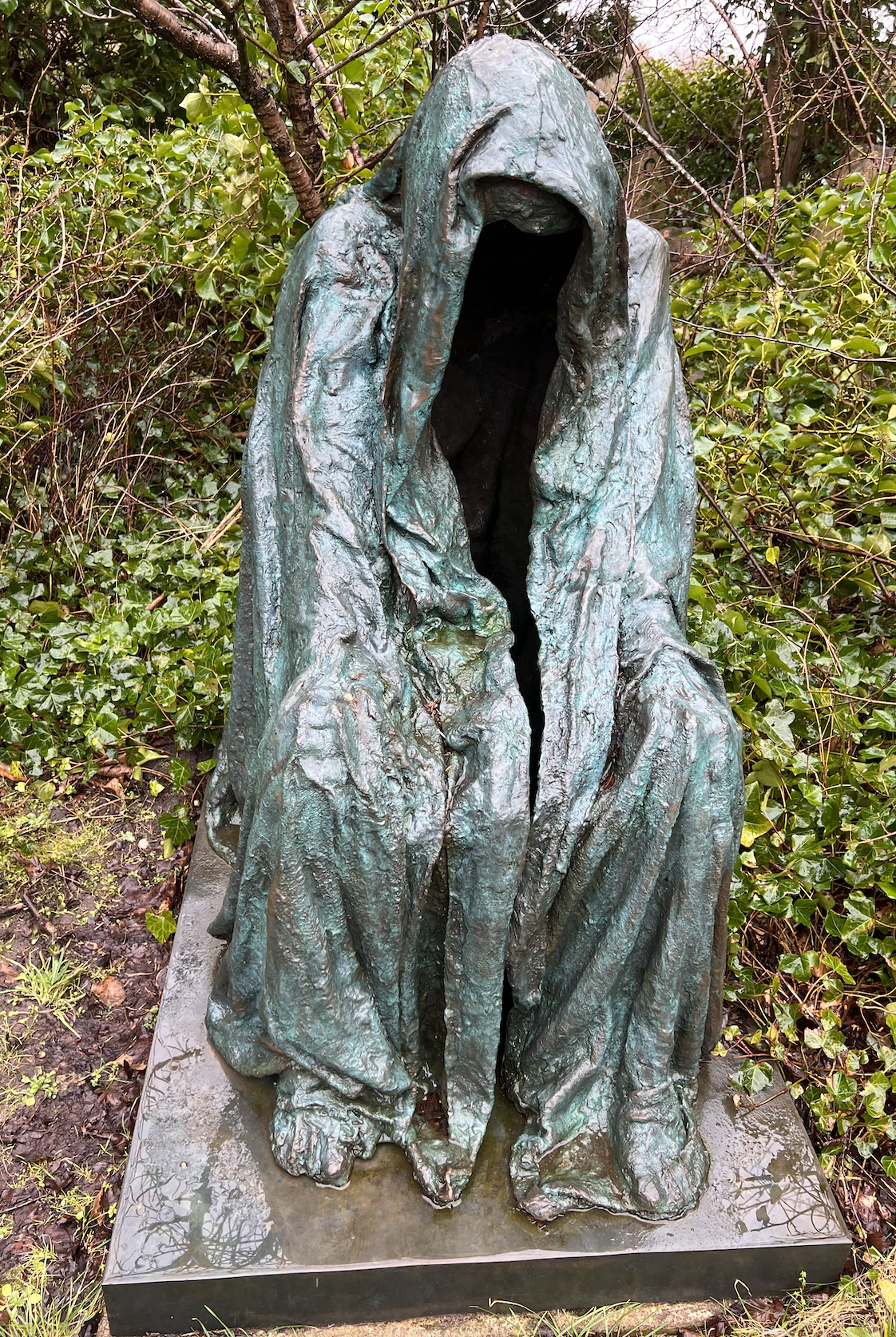 The Church of St. Severin
Riddle location 7
Incredible stories...
...can be discovered here. Take your time and look around calmly.
Did you find the two stones " Ing & Dung "? If you want to know what they have to booty, listen to the mini radio play " The Jacob's Children and the Bewitched Church Tower Bell ".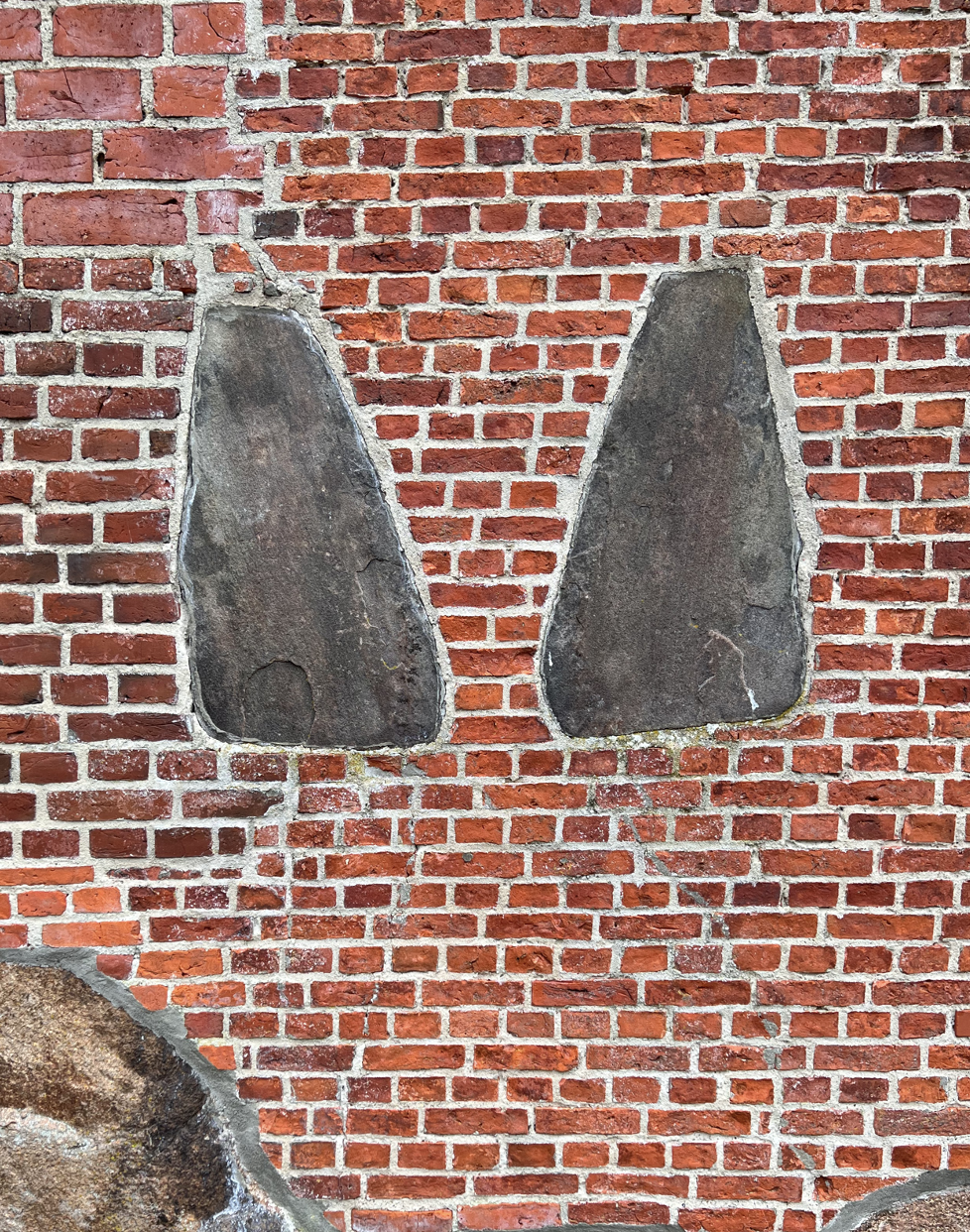 To the riddle:
Find the wooden door shown. Its handle is decorated with an unusual figure.
Which character is it?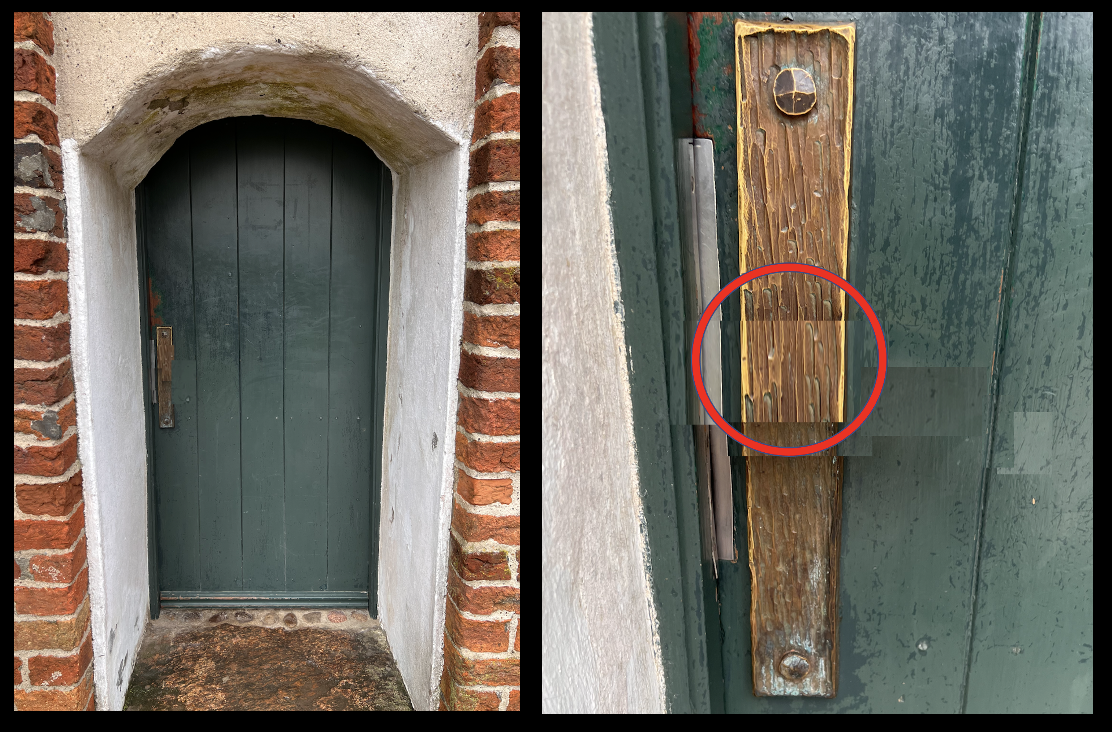 The Church of St. Severin