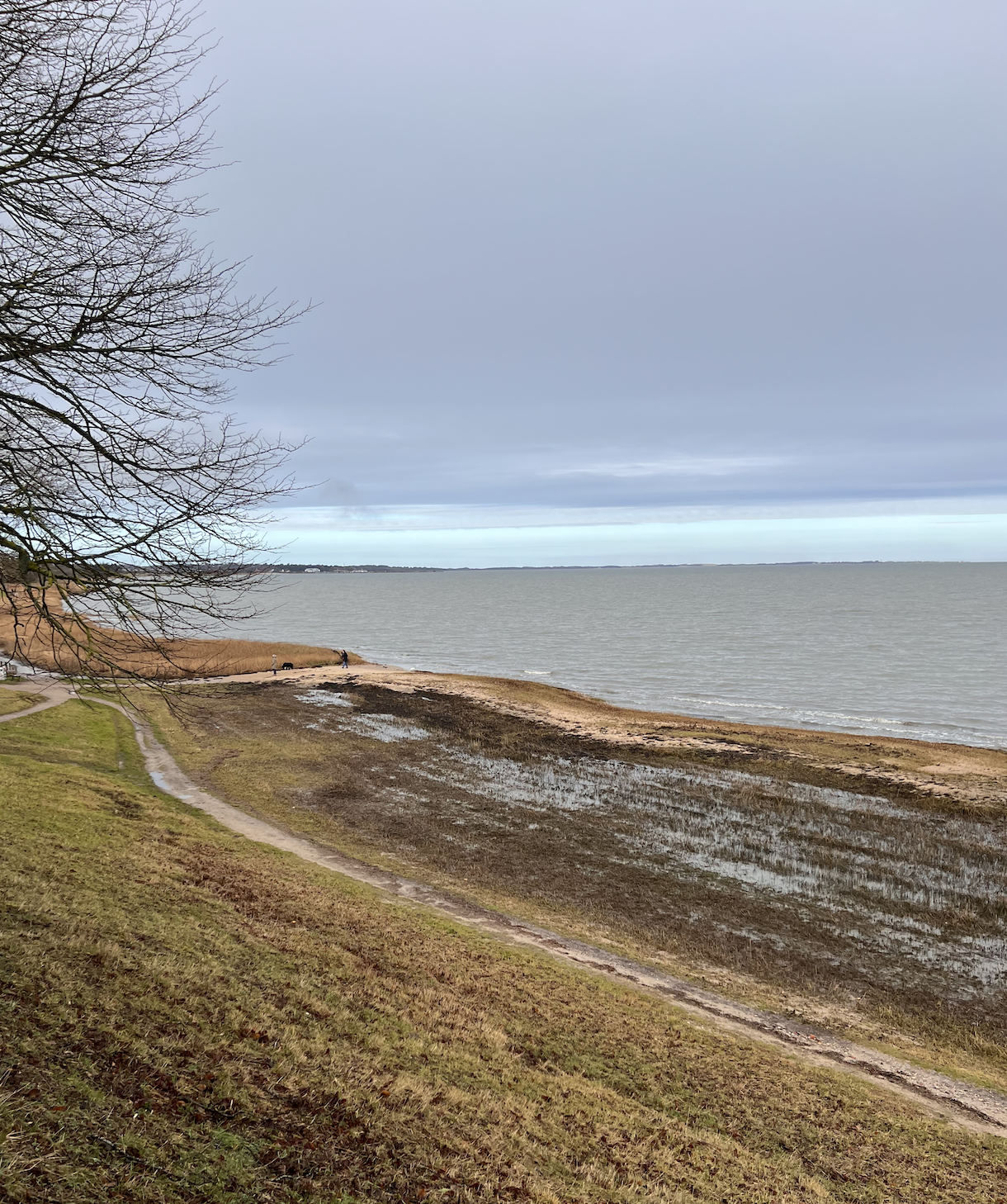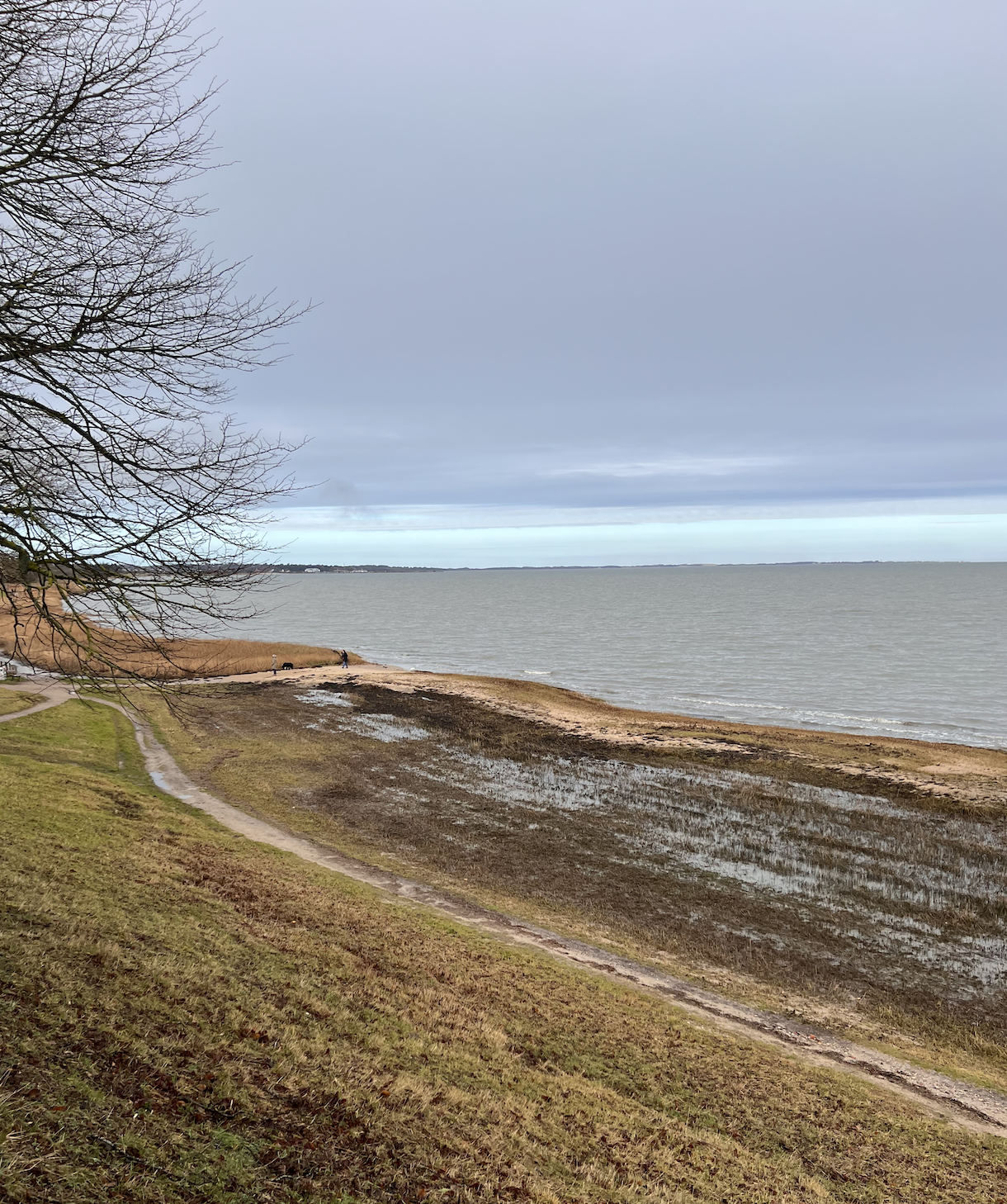 In the Ketumer Watt
Riddle location 8
On foot..
... you first go down a solid gravel path to the mudflats. Below the cliff in the direction of Morsum (south), it's about 2 kilometers past the old silted-up harbor to the " Am Tipkenhoog " road. From there you go back up to the Altfriesisches Haus .
There is no mystery at this point. So you can enjoy nature undisturbed 😎
On the way to the next riddle at you are welcome to find out a little about the SÖLRING MUSEEN with its 4 in total.
If you are traveling by bike 🚴🏿 ♂️ please take the path along the street.
Simply click on the following picture with the MUSEUMs LOGO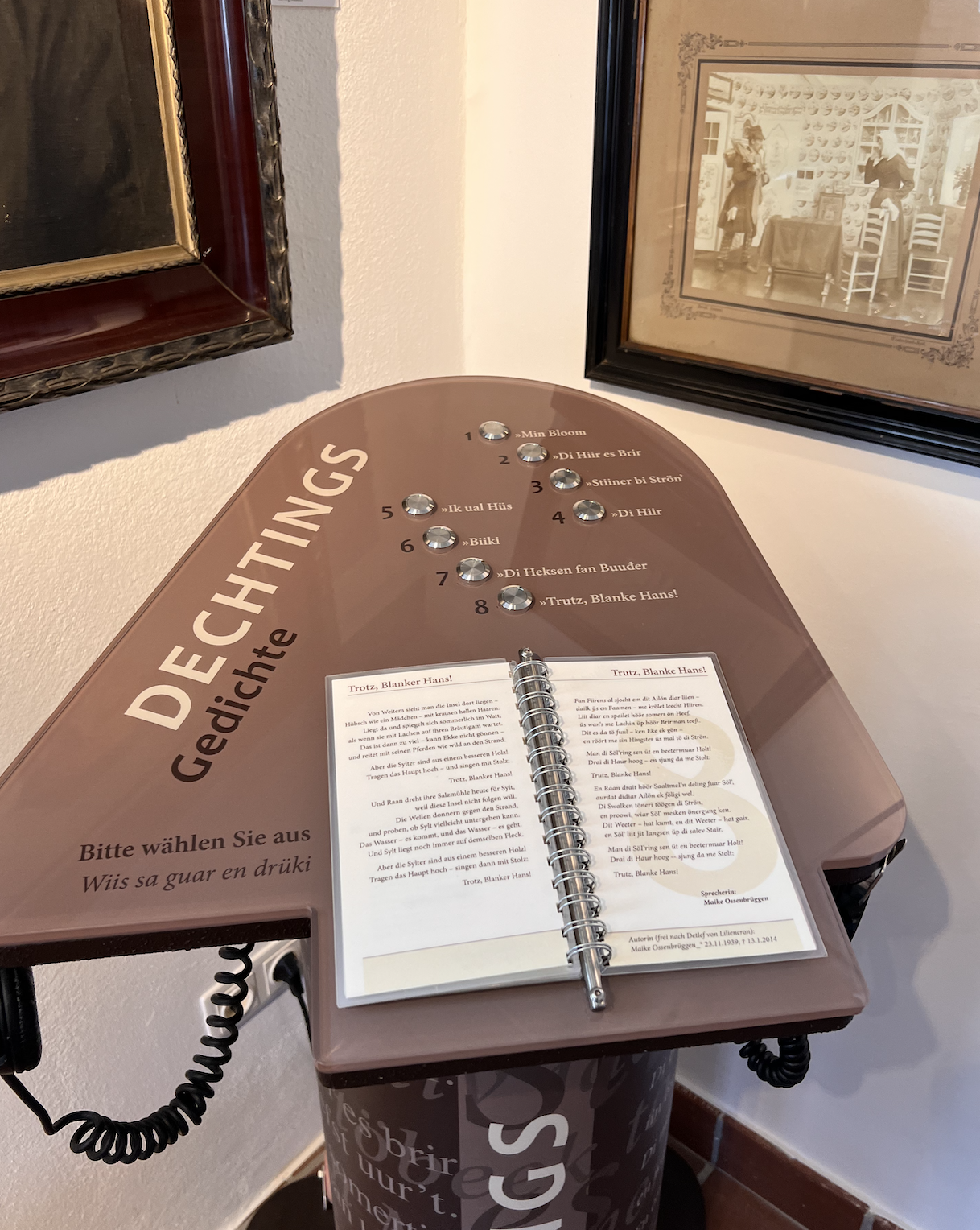 Did you know...
...that there are even more riddles to be solved in the book "The Jacob Children and the Secret of Rungholt ". At the bottom of this games APP you will find some puzzles from the FANTASY ADVENTURE NOVEL. Real protagonists of the region and fairytale mythical creatures experience unique adventures here in the Uthlande that you too can DISCOVER & PRESERVE.
A great reading experience!