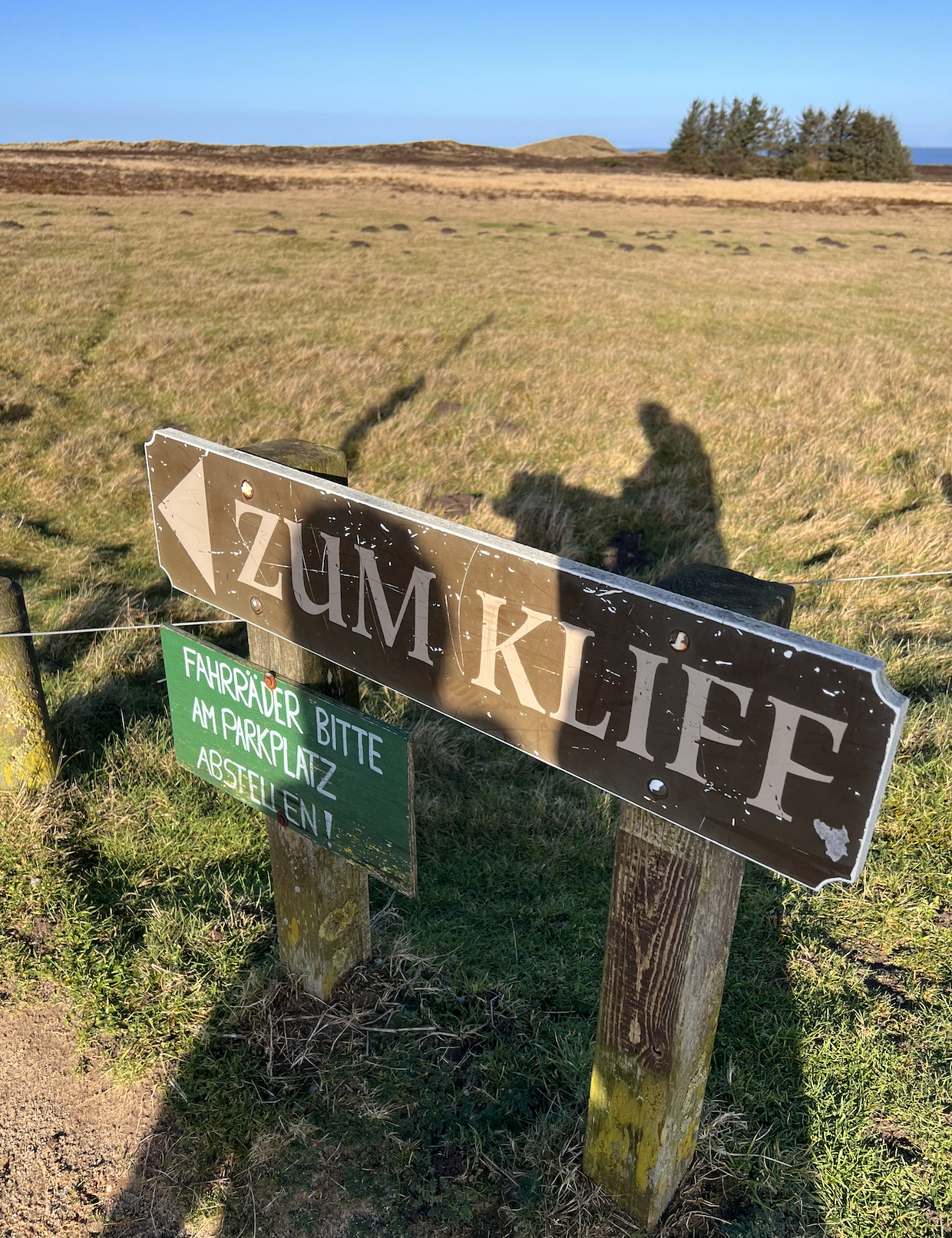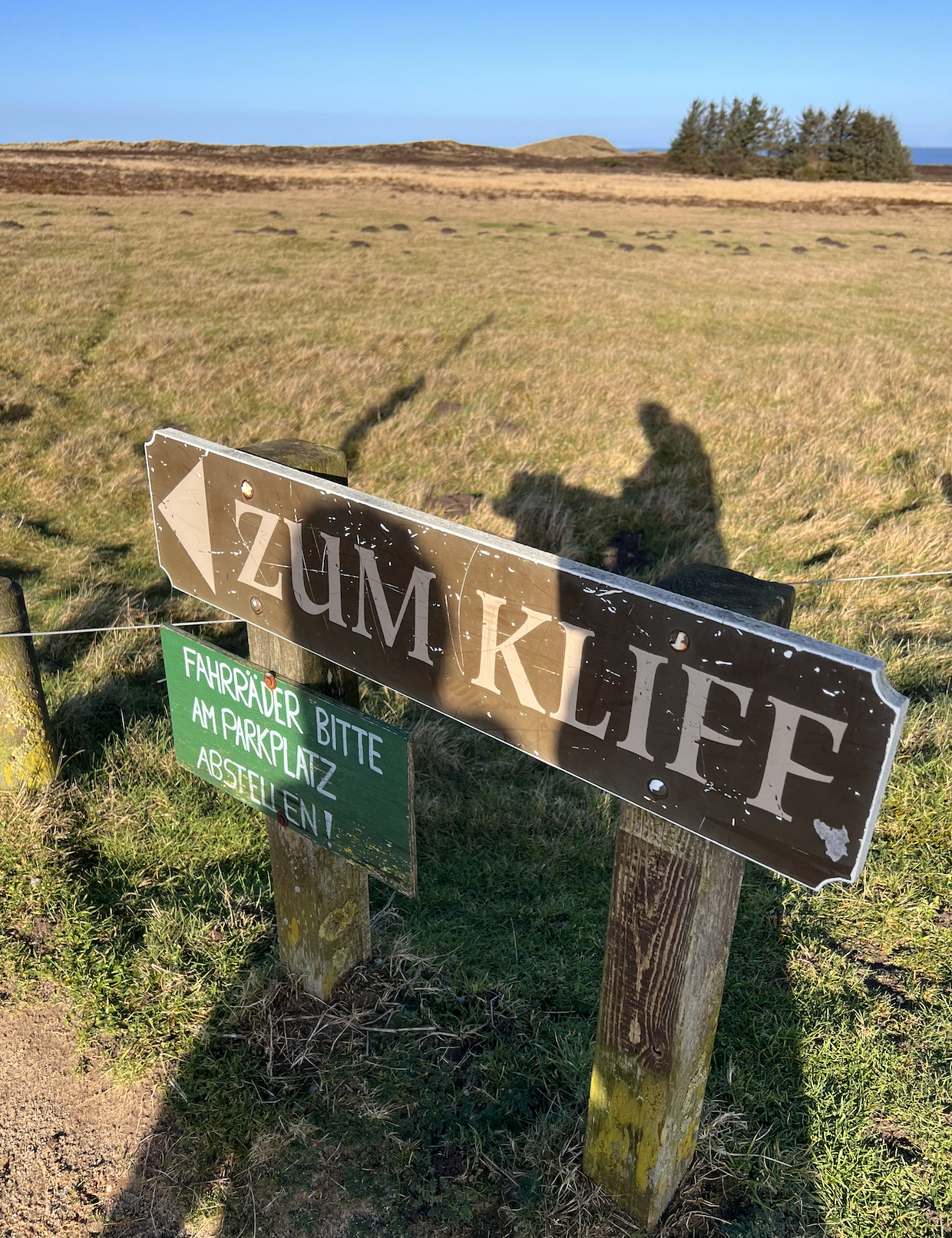 Cliff's bite
Riddle location 14
10 million years of earth history...
...shows the Morsum cliff and is one of the 5 geological windows in Schleswig-Holstein.

In addition to Heligoland , the Kalkberg in Segeberg, the Liether Kalkgrube and the Lägerdorfer chalk pits , the cliff gives an impressive insight into the last phases of modern geological history. The layers of rock exposed in the cliff provide information about the tertiary development.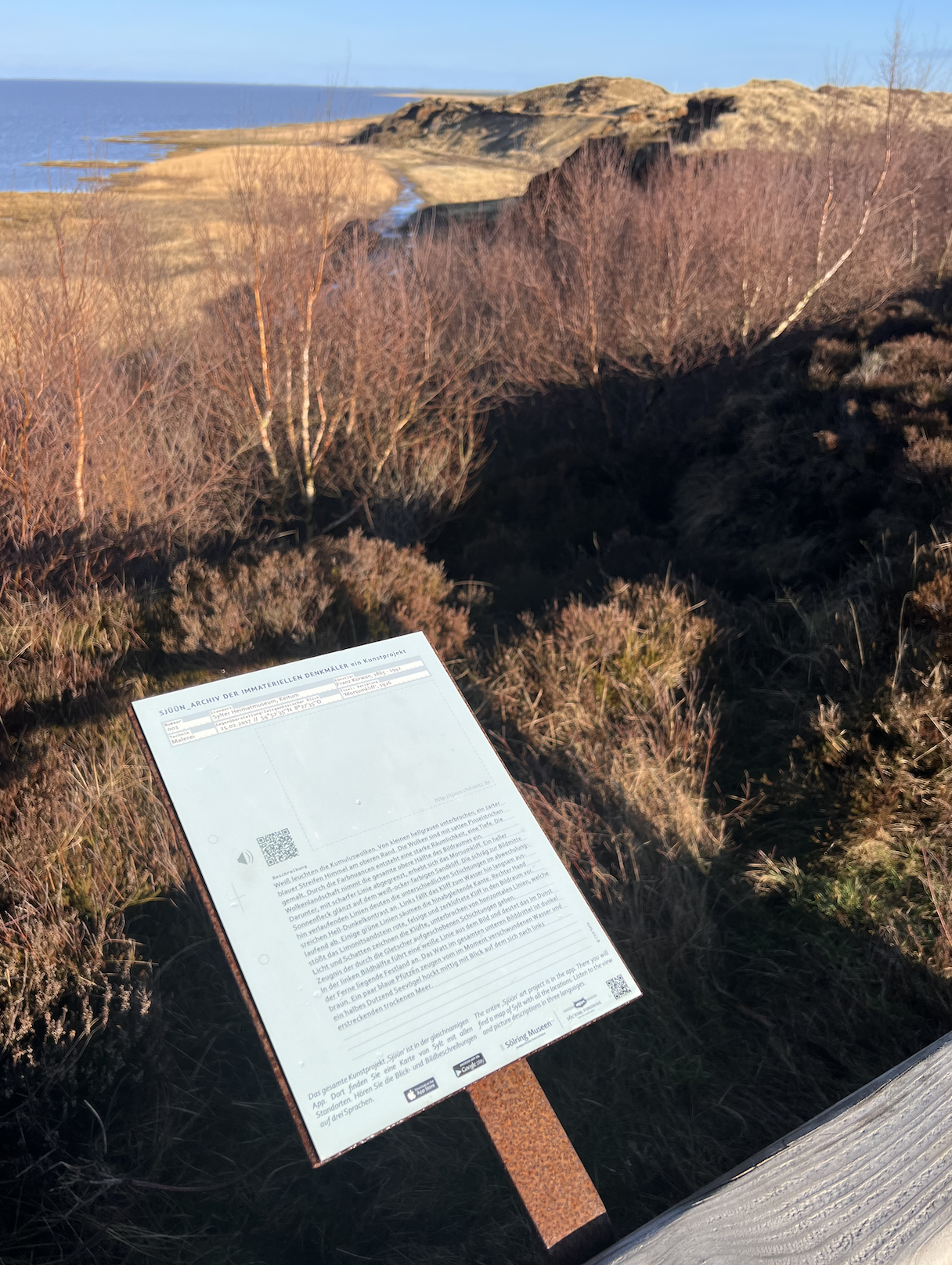 To the riddle:
To solve the riddle, listen to the radio play " The Jacob's Children and the Dance of the Dwarfs " .
The dwarf king Finn tells you a trick how you can discover the underground dwarves.
You can find this item on one of your game cards. So look carefully !!!
Until next time !
We hope you had a lot of fun on the tour. Tell us what you like or what you didn't like. So we know what we can do better next year. There are definitely new puzzles, maybe you can think of a few too 😄
Follow us on Instagram or immerse yourself in great adventures at home with the book "Die Jakobskinder und dasMystery von Rungholt" .