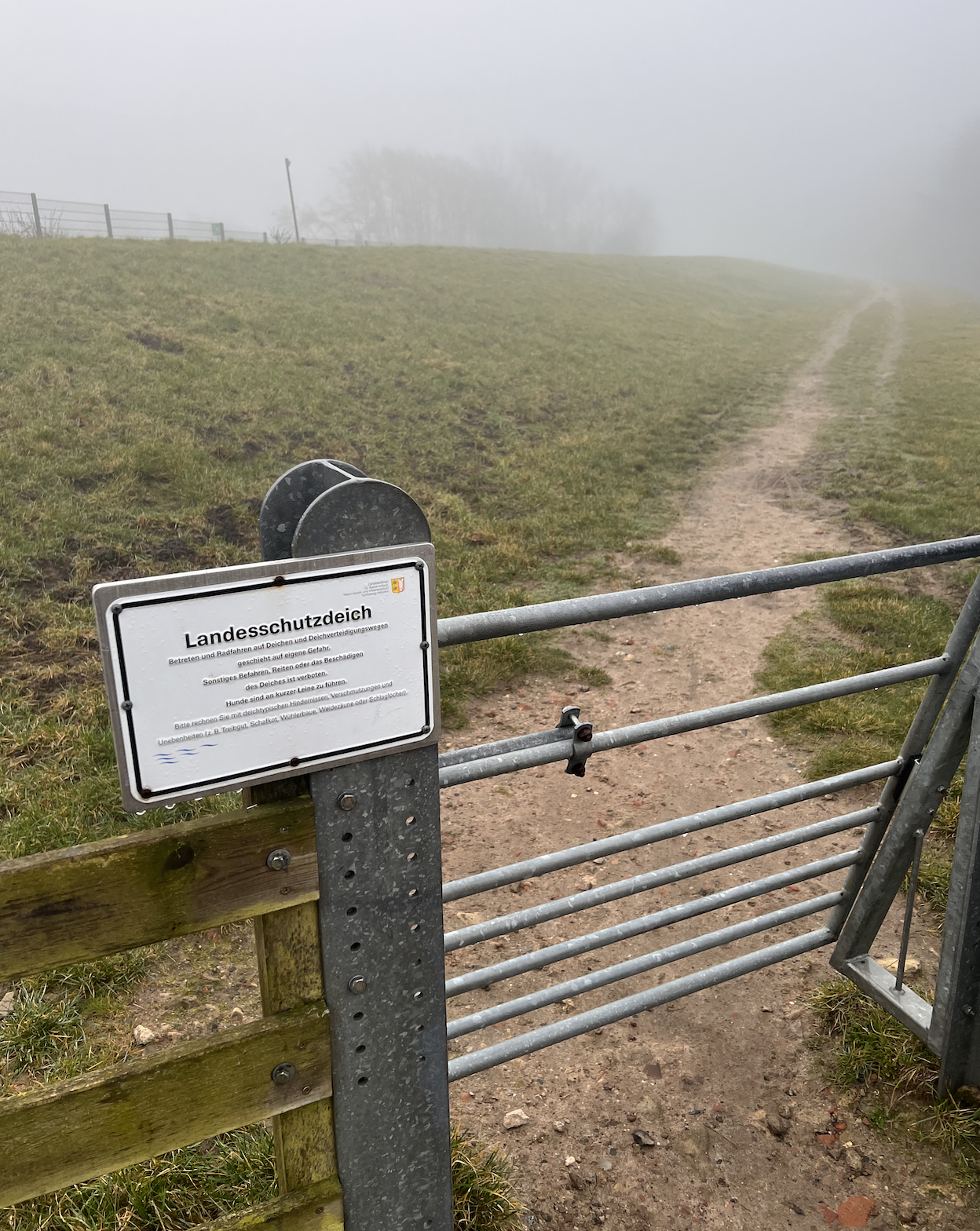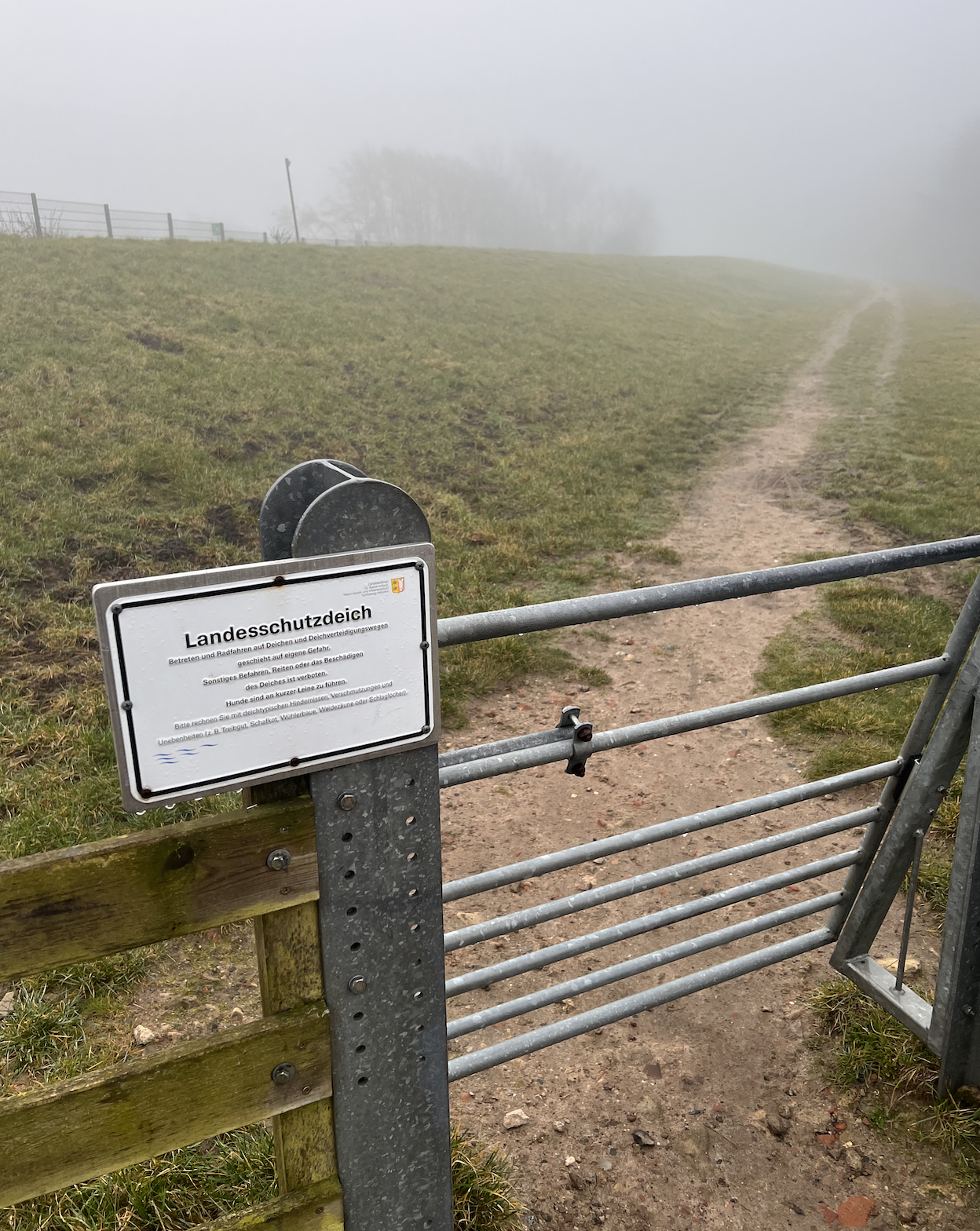 The rantum pool
Riddle location 2
From Sea Airport...
...to the seabird sanctuary.
700 workers filled up the dyke in a very short time.
After a blast could be prevented and plans to develop the area for 40 smallholders were discarded, the decision was made in 1962 to designate the Rantum basin as a seabird sanctuary.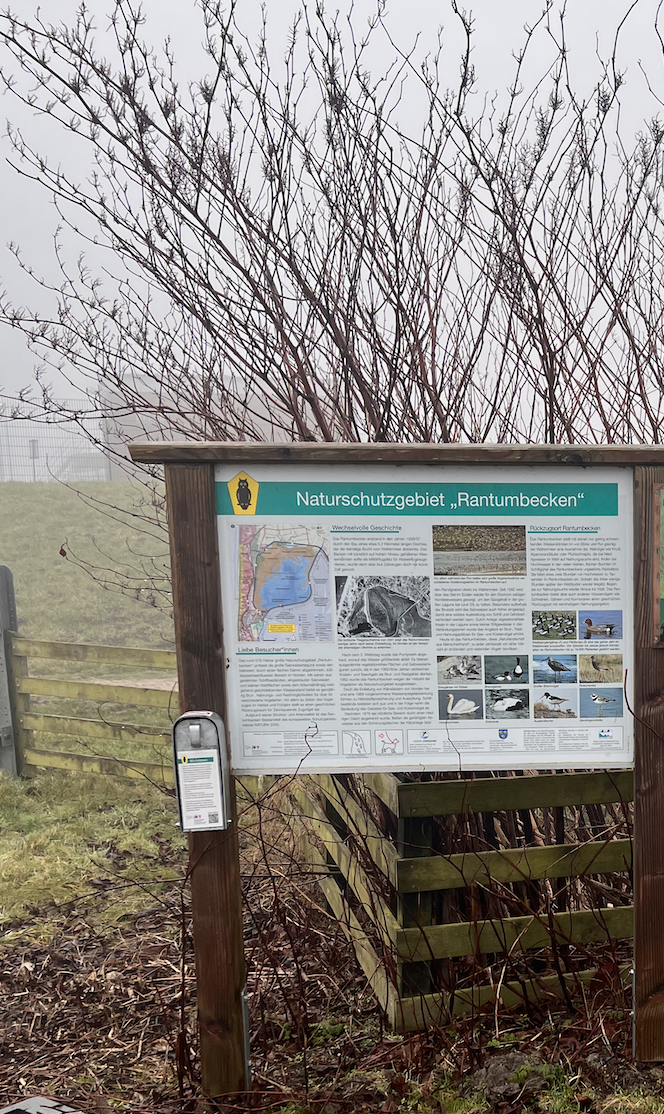 To the riddle:
Look closely at the plaque at the entrance to the sanctuary. The photos show 10 different species of birds.
Which of these birds is depicted on the board?