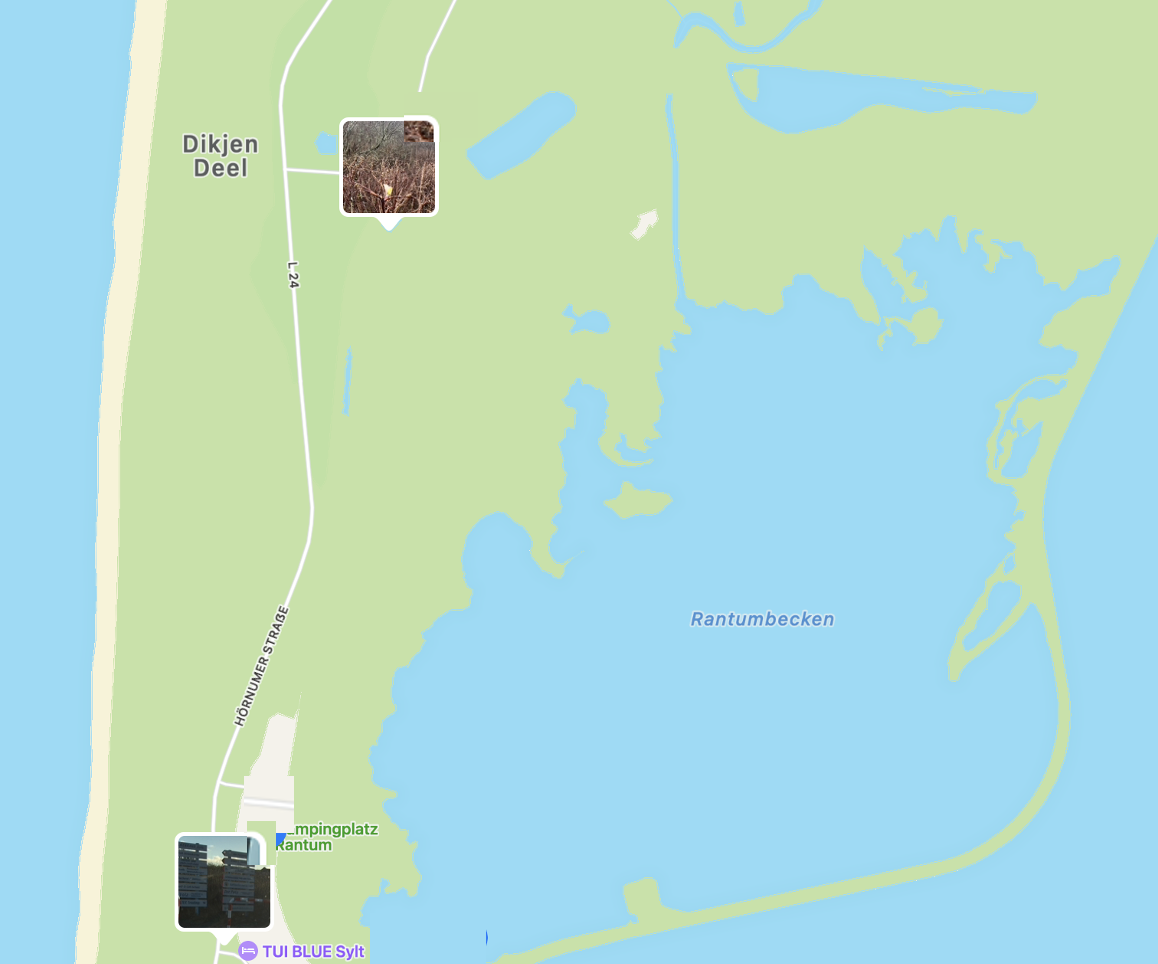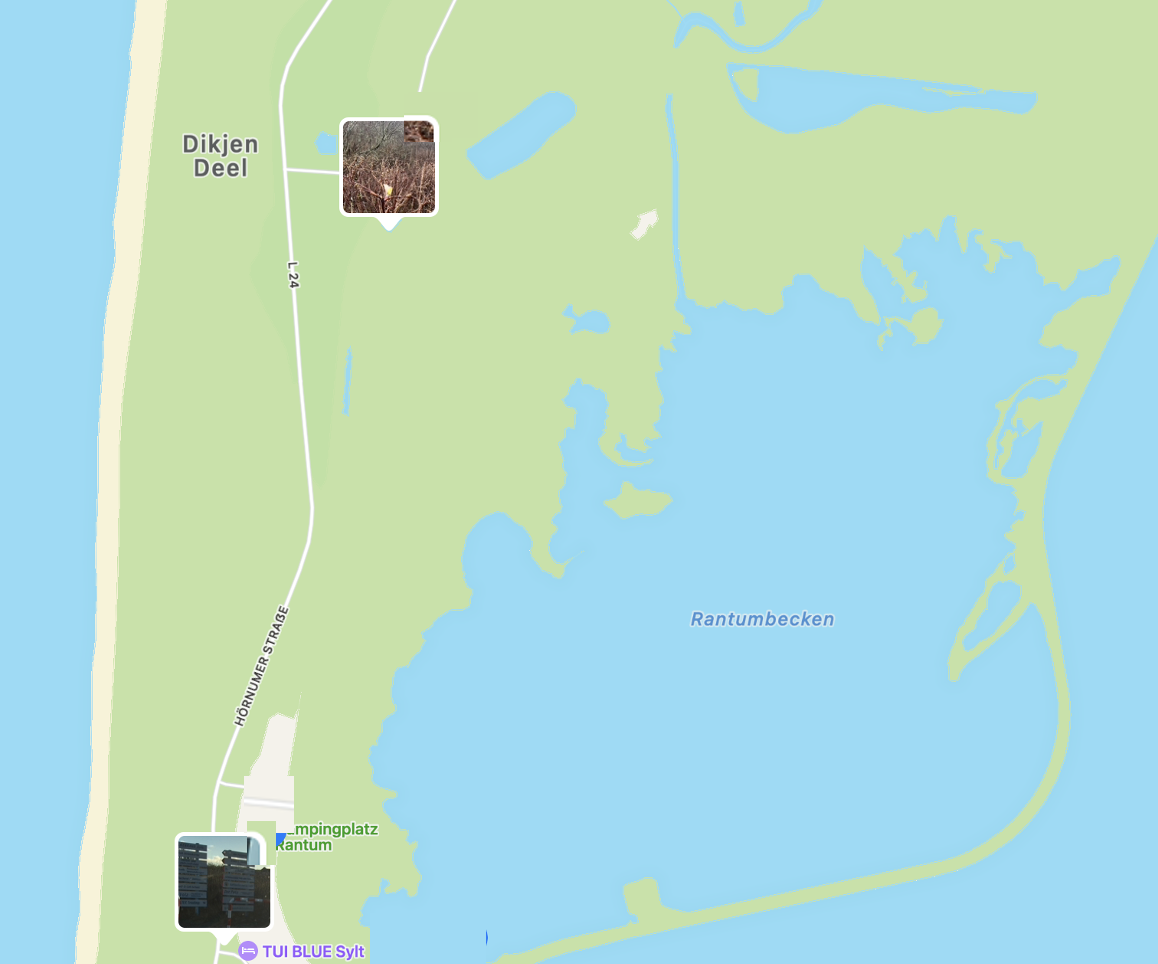 Around the world of birds
riddle location 3
Are you traveling by bike?
Then drive back the way to the main street (Hörnumer Straße) and take the cycle path to puzzle location 4. At the sign board shown below, turn left into Hafenstrasse.
So there is no mystery this time. However, you may put 3 stickers on your "The Nameless Merman" card:
skull = D
pirate = E
swim ring = R
To sweeten your time, listen to the mini radio play

On foot...
you can go through the gate and take a relaxing stroll along the Rantumbeckendeich.
You also get to the next interesting puzzle location.
To sweeten your time a bit, listen to the mini radio play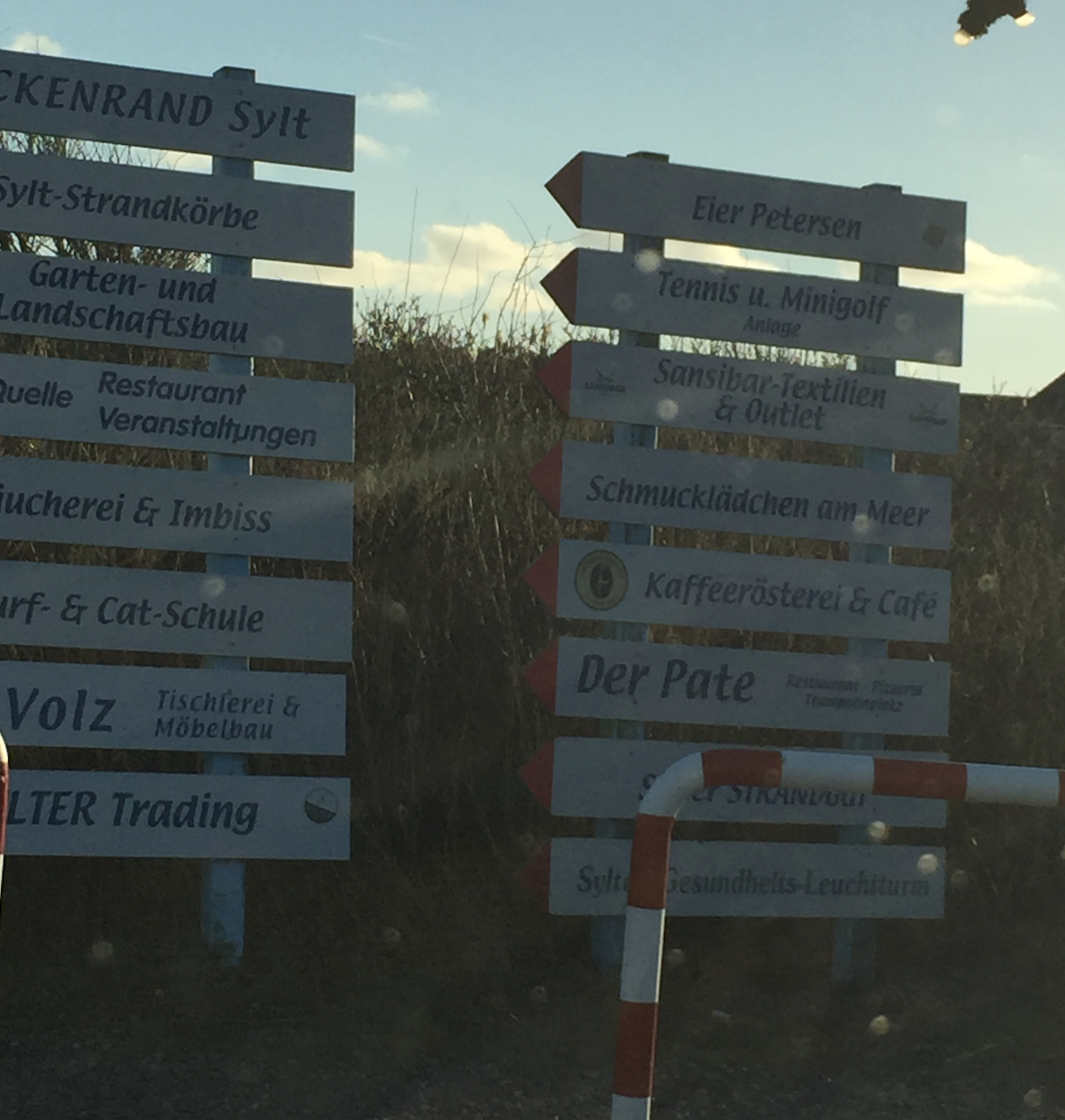 The Jordsand Club
...offers regular discovery tours.
The meeting point for the tours is the Schleusen peninsula, about 400 m north of Rantum Harbour.