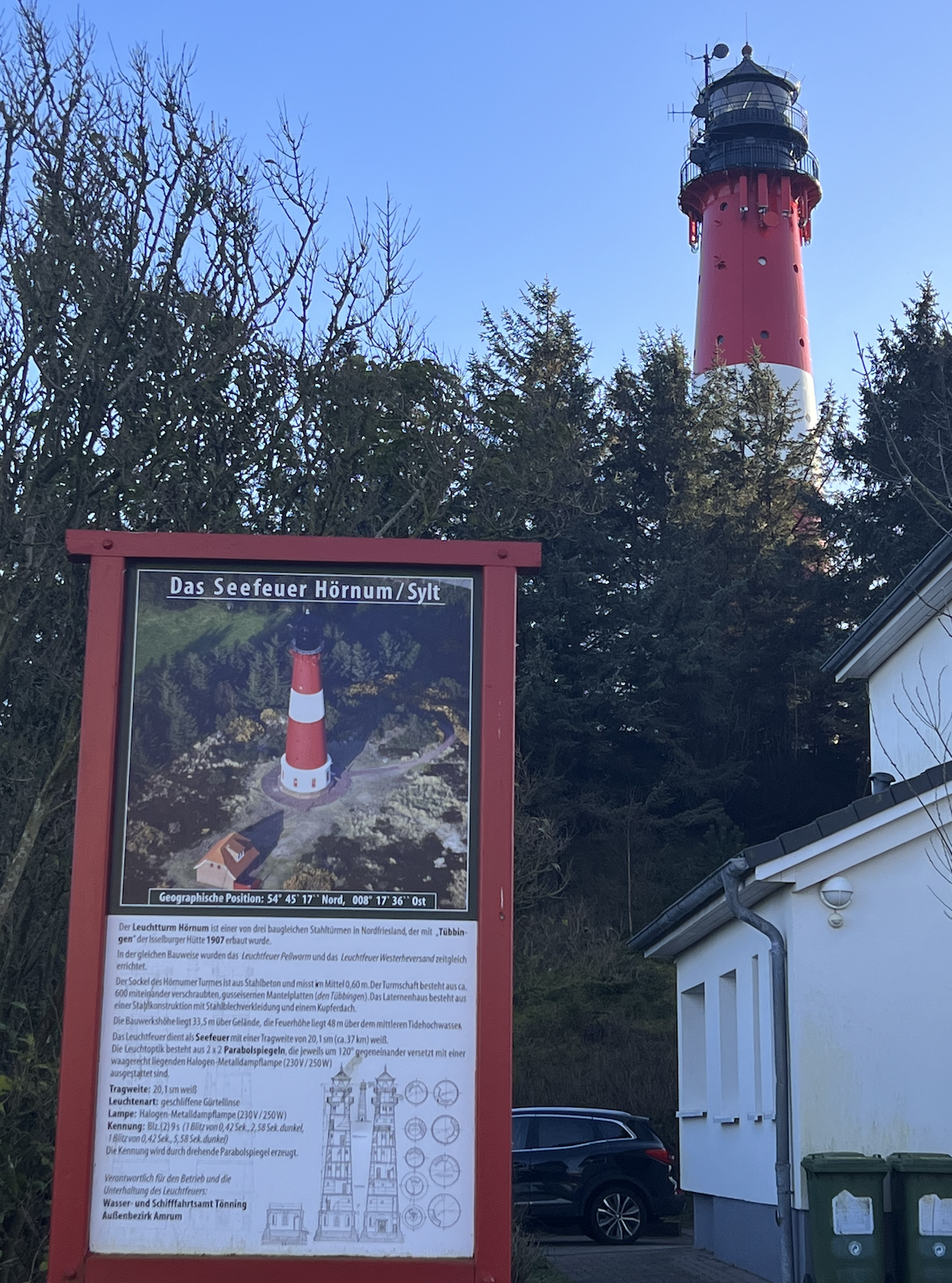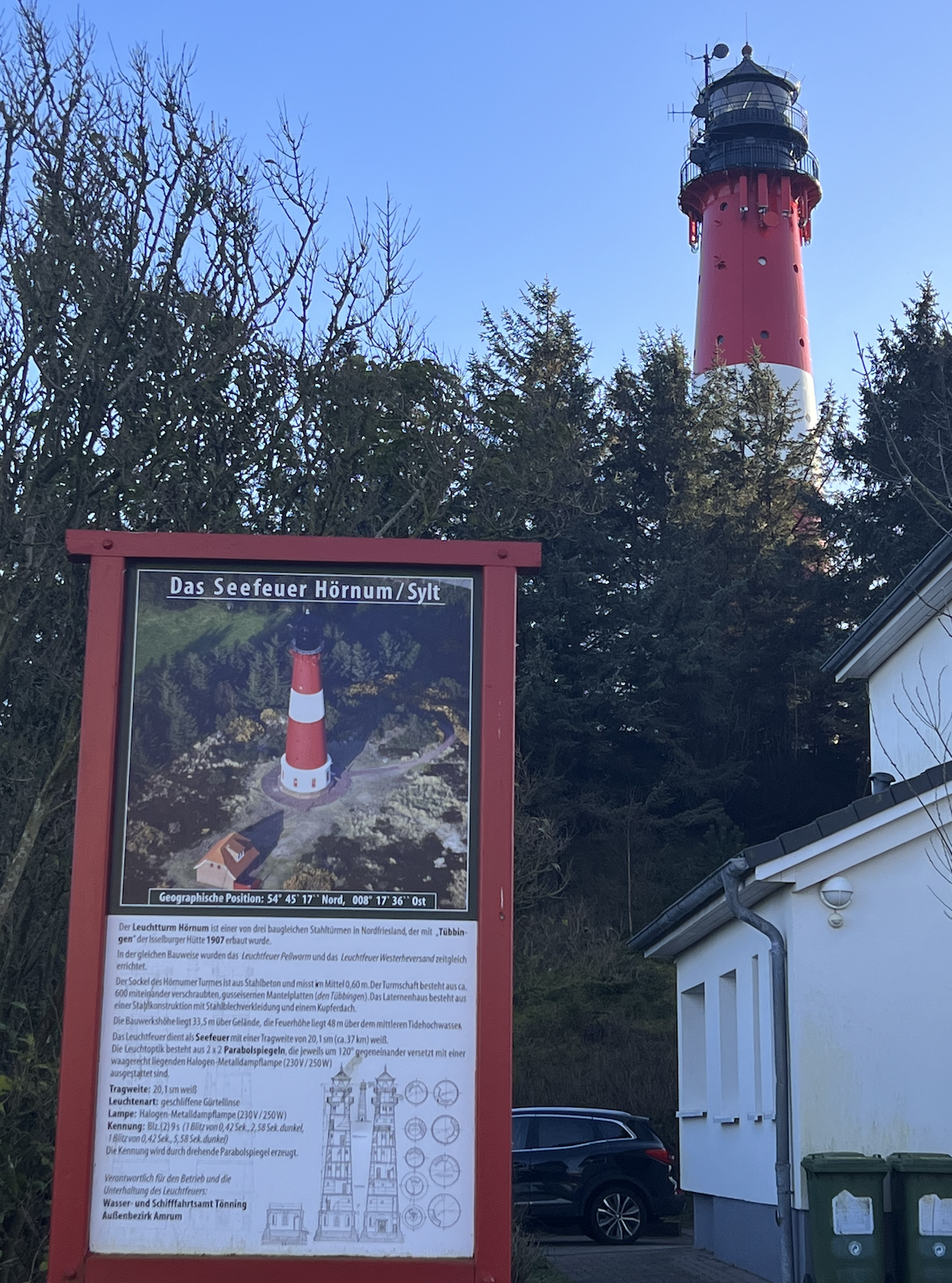 Hörnum Lighthouse
Riddle location 10
Germany's smallest school...
...was housed in the white center ring of the lighthouse from 1914 - 1933. If you want to climb the tower, you can sign up for a guided tour HERE .
To the riddle
In the front yard there is another item to the right of the yellow buoy.
Which of your game cards is this item on?
Until next time !
We hope you had a lot of fun on the tour. Tell us what you like or what you didn't like. So we know what we can do better next year. There are definitely new puzzles, maybe you can think of a few too 😄
Follow us on Instagram or immerse yourself in great adventures at home with the book "Die Jakobskinder und dasMystery von Rungholt" .